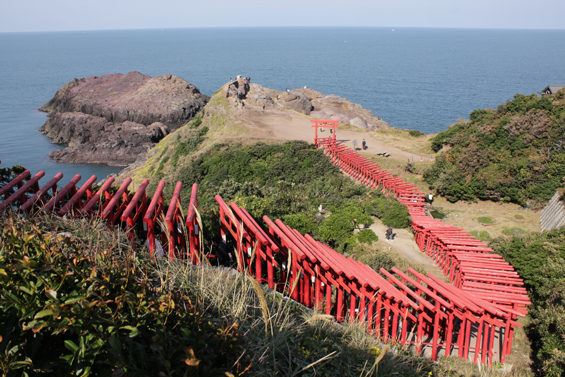 The Japan waiting out west
by
Noam Katz

Special to The Japan Times
A trip to Japan would hardly be complete without time spent in Tokyo. Yet when the world's largest metropolitan area becomes bewildering at the ground level, get your bearings from the Tokyo City View perched atop Mori Tower in Roppongi Hills. Excellent views can be had from its large glass panels and if weather permits, you can even enjoy the magnificent rooftop, open-air panorama.
Tokyo's energy can be captivating, but in the countryside you will find some of the nation's best scenery, delicious food and beverages, as well as old traditions still living on. Fortunately, Japan's air carriers have made venturing into its regions very affordable.
ANA, for example, allows foreign visitors to book flights from Haneda Airport to destinations all over the country for only ¥10,800. This is especially useful when heading out to far-flung areas like Yamaguchi Prefecture in the western part of Japan. The flight from Haneda Airport gets travelers to Yamaguchi's Iwakuni Airport in less than two hours.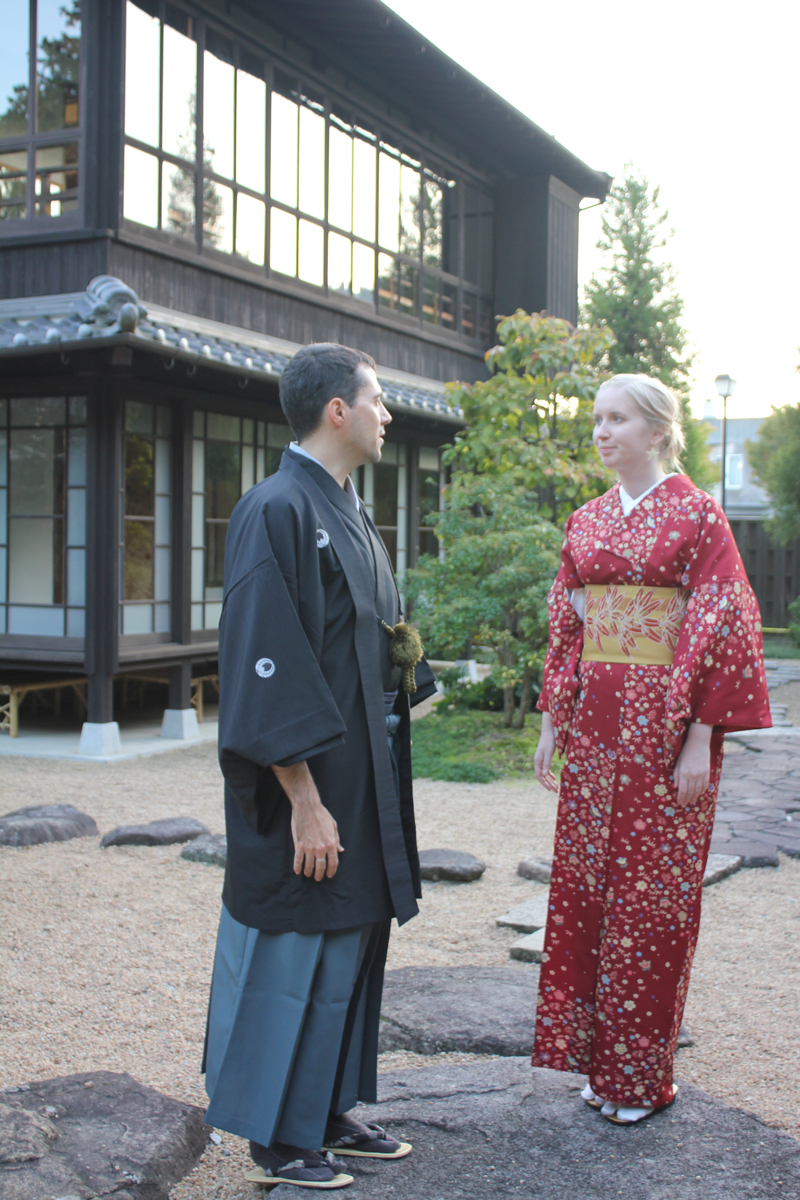 Iwakuni is famous as being home to Kintaikyo Bridge, a distinctive wooden structure featuring five sections with graceful arches that was first constructed in 1673. You will feel as though you have traveled back in time as you cross the Nishiki River before moving on to the Iwakuni Art Museum and viewing an impressive collection of samurai swords, armor and other artifacts.
Go beyond simply imagining and experience Edo Period Japan at Saiko-tei in Yamaguchi, where traditional kimono rentals are offered for both men and women. Strolling around the lovely Japanese garden there is pleasant enough, but most opt to walk in costume to nearby Rurikoji Temple. Pose in front of its five-story thatched pagoda, which is designated a National Treasure, and your time travel will be all the more convincing.
Feeling tired? Do what the locals do and soak away travel fatigue at Yamaguchi's natural hot springs. Enjoy free public foot baths at the Otozure Riverside in Nagato or relax in private hot spring baths at nearby Yamamura Annex. Hagi's Hagihonjin is another excellent hot spring hotel that boasts multiple types of rotemburo (outdoor baths), perfect to begin or end a jaunt in Hagi's historic castle town.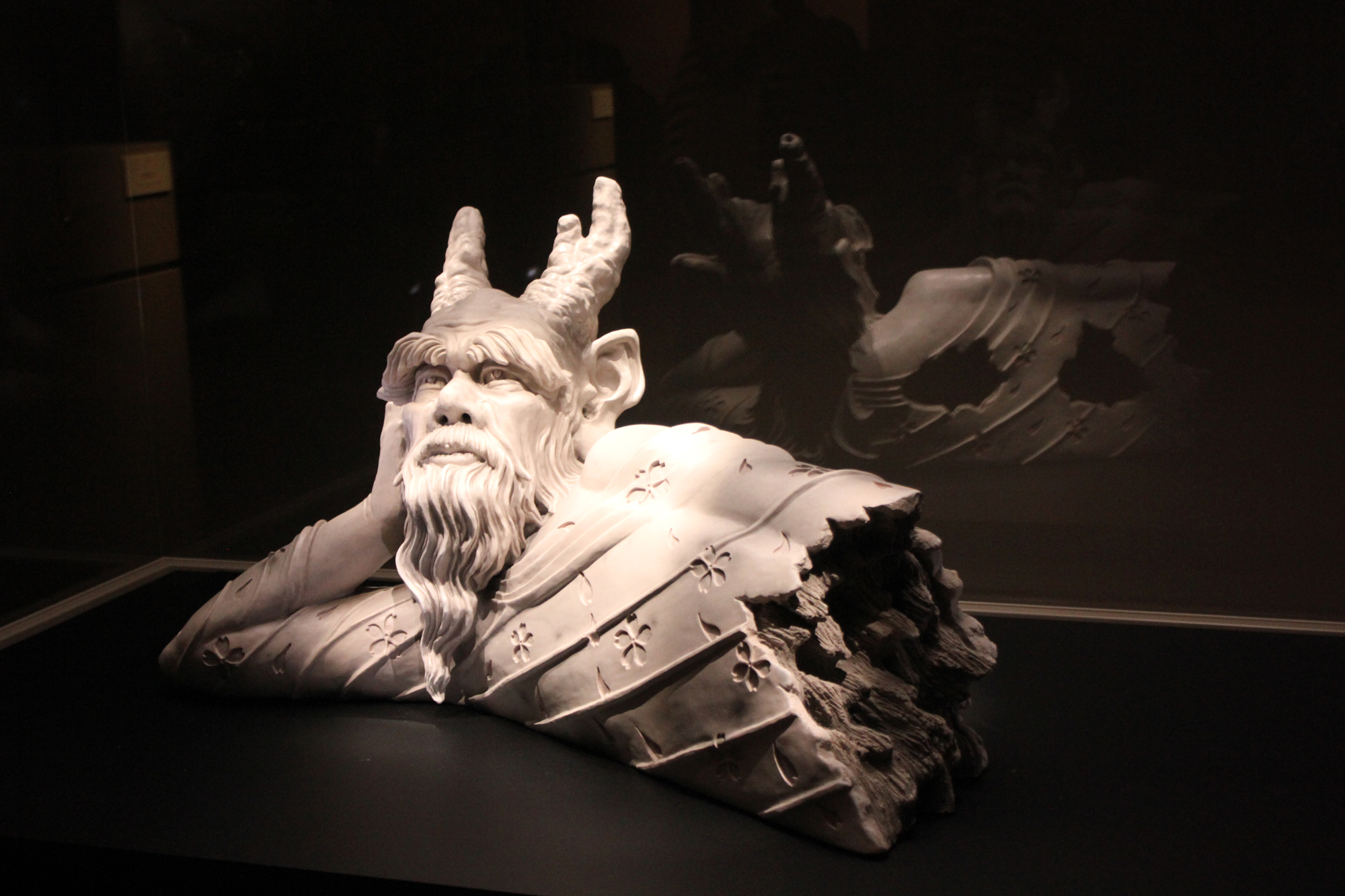 Hagi is proof that cultural treasures can be found all around Japan. For the art lovers, the Uragami Museum features a splendid collection of oriental arts donated by Hagi-born entrepreneur Toshiro Uragami, including woodblock prints and Hagi-yaki pottery. History buffs may lose track of time at the old Hagi Meirin Elementary School with its diverse exhibits in both Japanese and English.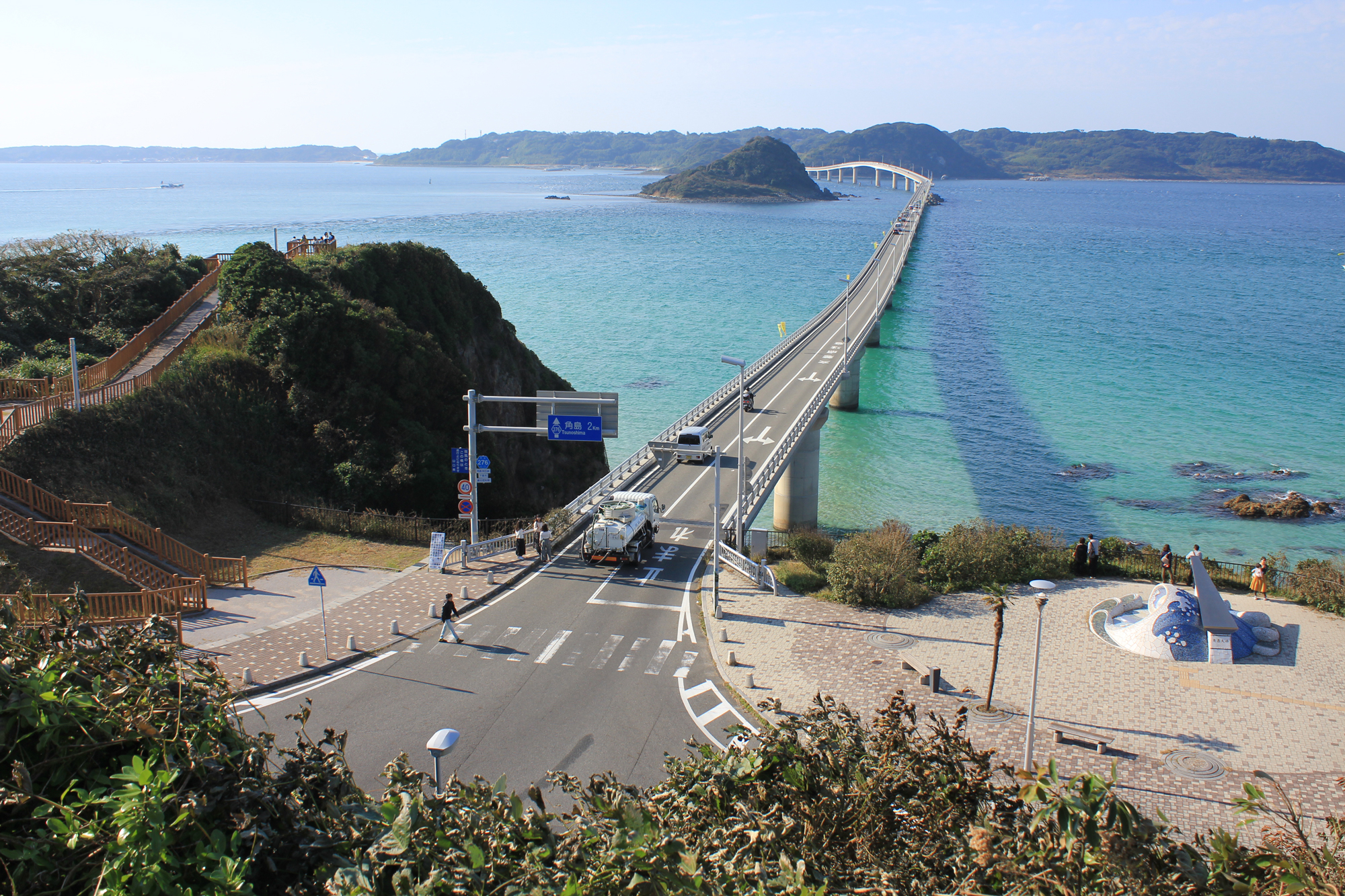 Yamaguchi's coastline along the Sea of Japan offers stunning vistas. Tsunoshima Bridge runs two kilometers across emerald green waters to connect the mainland to Tsunoshima Island, a small, scenic island with a stone lighthouse dating back to 1876 that is open to the public. Further along the rugged coast is Motonosumi Inari Shrine, with an eye-catching 123 red torī gates arching over a path winding up the ocean bluff.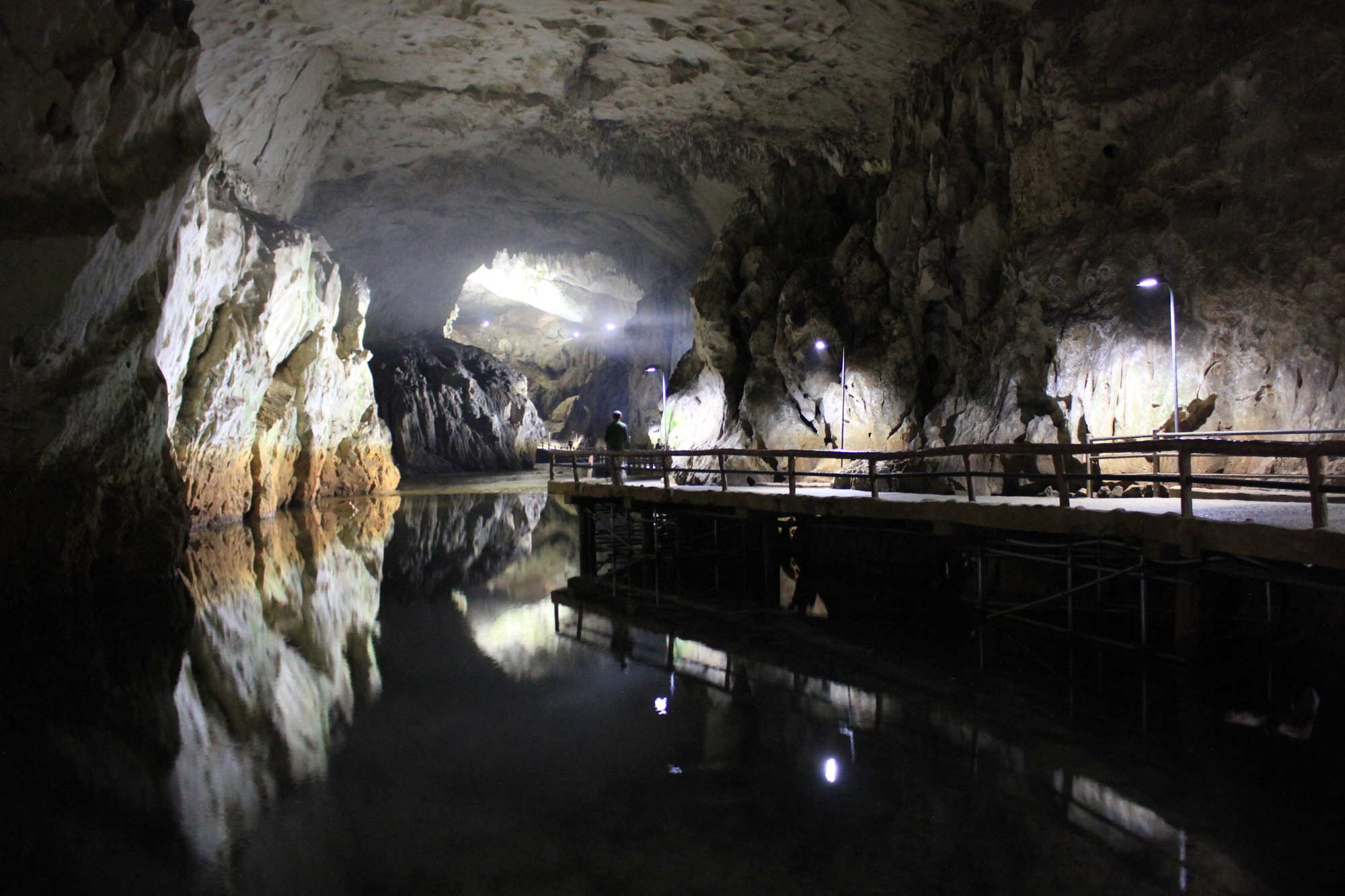 Not to be outdone, Yamaguchi's hinterland rivals the coast with the largest limestone wonders in the country. Akiyoshidai and Akiyoshido are both located in the same general area. The former is an expansive limestone karst plateau with numerous hiking trails, while the latter is an enormous cave directly underneath featuring underground waterfalls and water-filled limestone terraces among other natural formations.
Finally, sushi lovers would do well to stop by the port of Shimonoseki, the prefecture's largest city. The bustling Karato Market is open to consumers only on Friday, Saturday and Sunday, but rewards visitors with fresh seafood in large portions at reasonable prices, including Yamaguchi Prefecture's most famous fish, fugu.
There's no need to backtrack for your return to Tokyo as Yamaguchi Ube Airport is relatively close to Shimonoseki. Just don't forget to pick up a local sora-ben, the flight-ready bento, before you go.
Travel for this article supported by the Tokyo Metropolitan Government