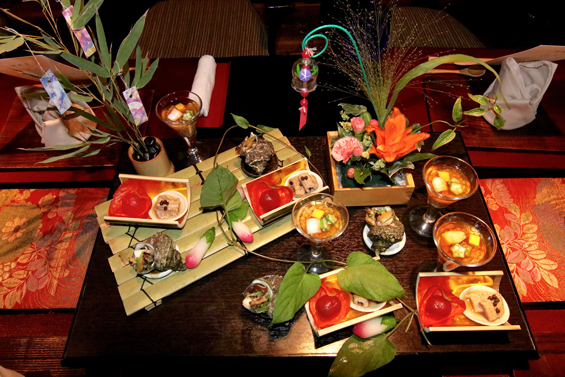 The town and country heat beat
by
By Kit Nagamura

Special for The Japan Times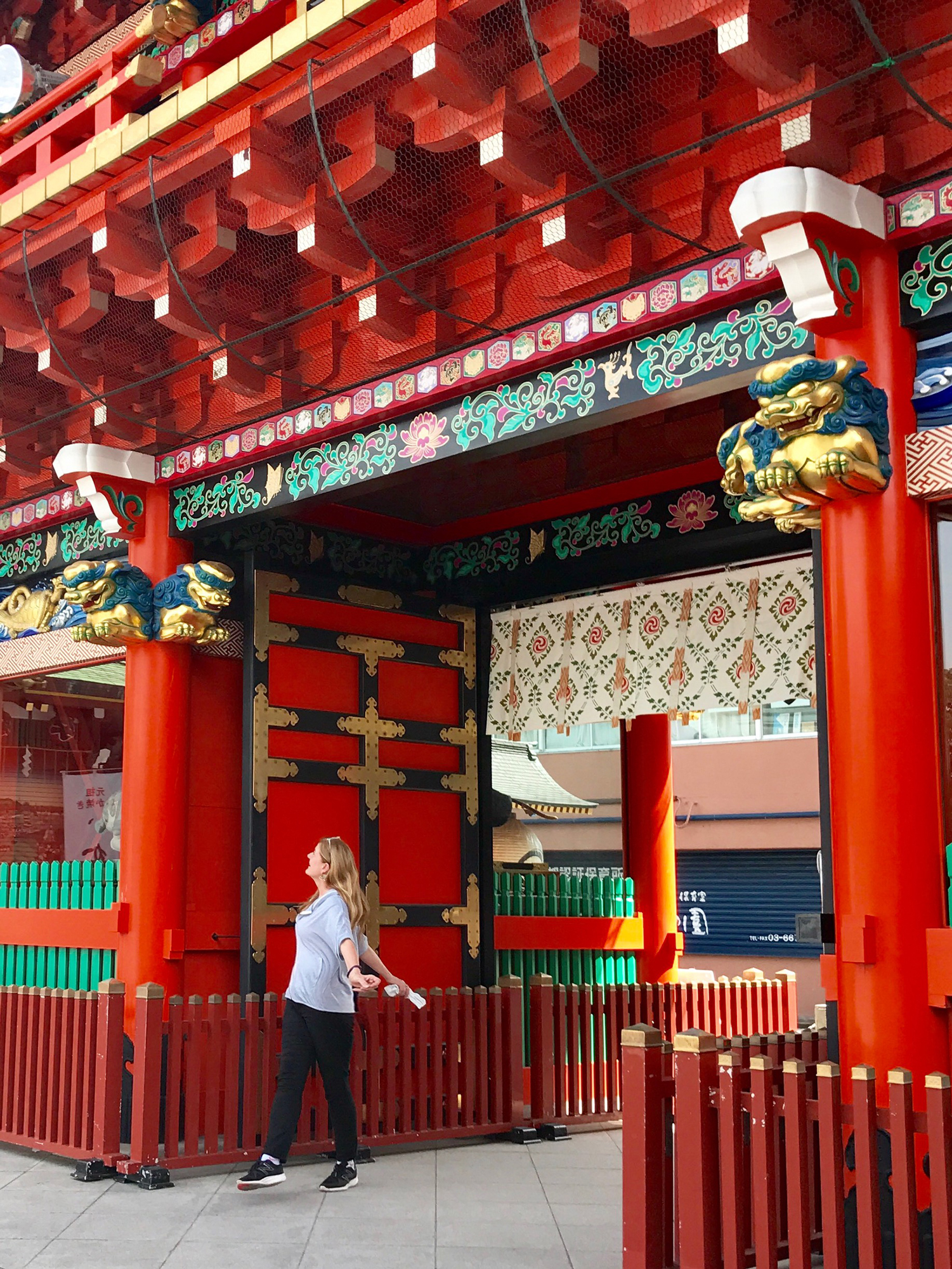 If you're visiting Japan in the summer, the heat will have you hotfooting it for green relief, or air-conditioned sightseeing spots. In Tokyo, shrines are your best go-to place for trees. Try Hatonomori Hachiman in Sendagaya, which features massive ginkgo trees and one of the city's oldest fujizuka (a miniature replica of Mt. Fuji, which you can climb without breaking a sweat). Across town, there's a little-known indoor museum tucked behind the famous Kanda Myojin Shrine near Ochanomizu. Interesting displays illuminate the major role this shrine played in old Edo (modern-day Tokyo), while its anime talismans are without question cool.
For enclosed cultural encounters of the shopping kind, two innovative arcades can be found near Akihabara. Aki-Oka 2K540 is an artisan collective of over 40 shops selling handmade gifts (think bespoke umbrellas, wooden bowties, ceramics, and naturally-dyed fabrics). Nearby, Chabara's food emporium offers samples of specialties from all over Japan. With luck, you'll find a kakigori stand, with refreshing fruit sauces drizzled over feathered ice shavings.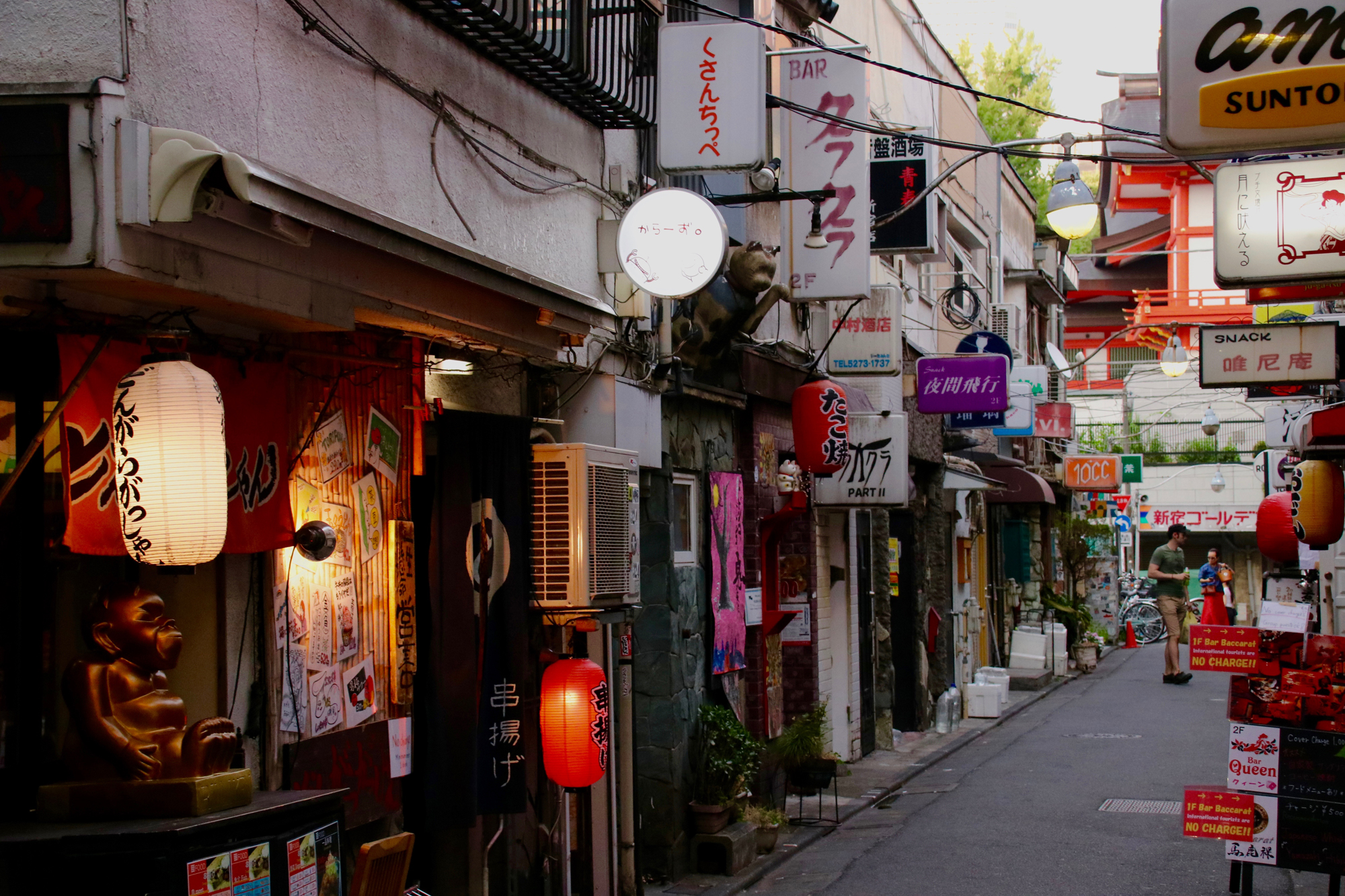 Finish off the day by strolling the leafy-covered path behind Shinjuku's awesome Golden Gai bar town, and pop into Cha Cha Hana. The traditional seasonal cuisine in subdued chic surroundings here has a definite chill factor, even before the frosty beer arrives.
A lot of newbies freeze at the idea of exploring other regions of Japan, but no need. ANA and JAL offer incredible in-country flight deals, and that includes Yamagata Prefecture, about an hour away by air. Depart midmorning, and arrive for lunch in the port town of Sakata, for fish-on-ice at sushi restaurant Suzumasu. The fatty tuna, plump local oysters and home-cured ginger are outstanding. A short stroll away, find Somaro, a restored Edo Period (1603-1868) teahouse where maiko (geisha-in-training) perform. Maiko are normally considered a bit frosty to outsiders (just try to chat with one in Kyoto), but Somaro's are elegant, yet approachable. It may be hard to keep your cool sitting between two such icons, but don't miss the photo op. Then, explore the lovely rooms of the teahouse, filled with startling surprises such as authentic paintings of the demimonde by Taisho Period artist Takehisa Yumeji.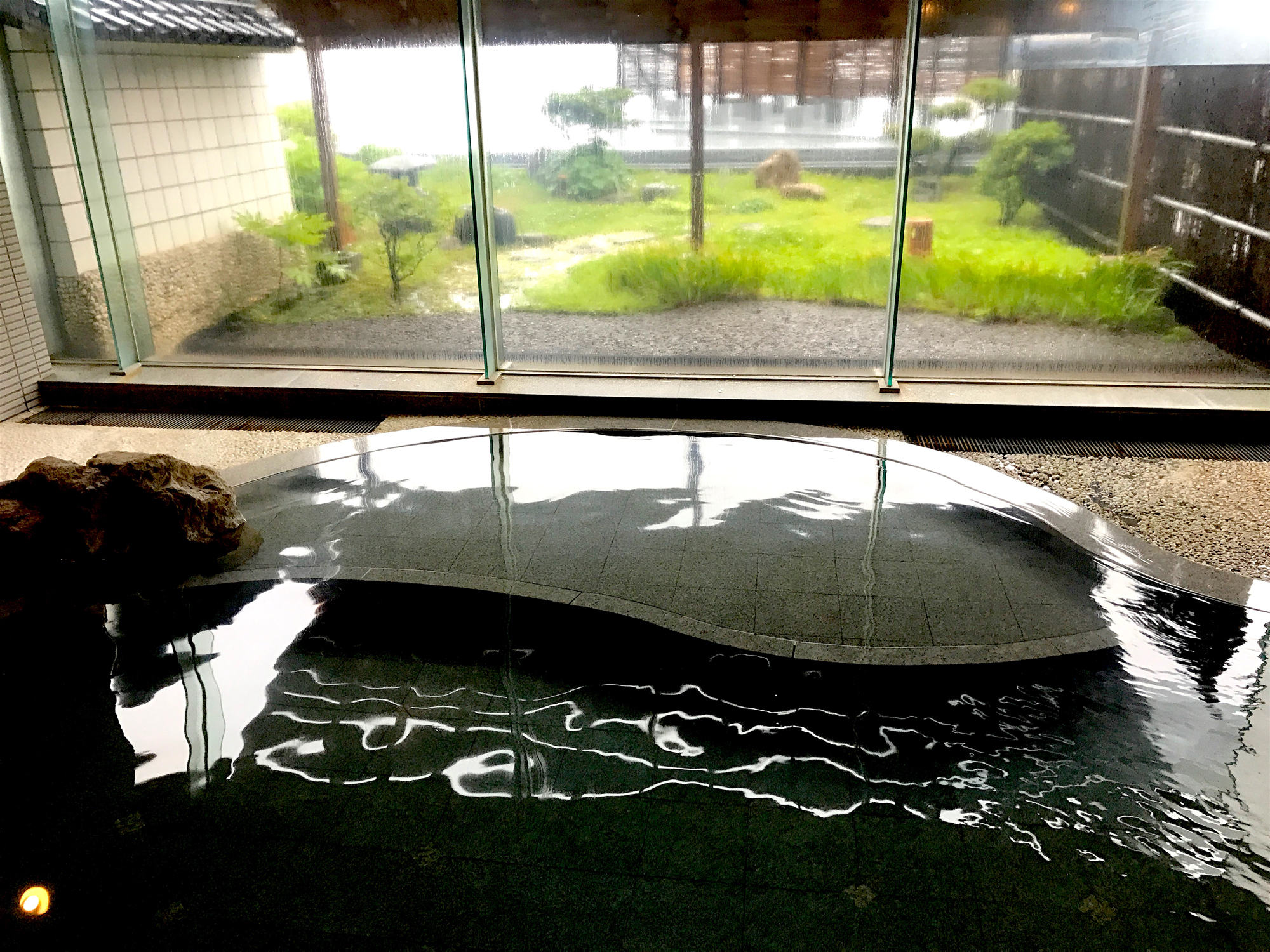 Yamagata has numerous hot spring spas, and ironically, you can beat the heat by soaking, and letting the fresh mountain air dry your skin. Two options include the Kameya onsen, in the Yunohama area, or Tachibana, perched on the Ginzan River. Both offer superb service and beautiful surroundings.
Buses crisscross Yamagata. One follows a rocky coastline that haiku poet Matsuo Basho walked in the 1600s before stopping at Kamo Aquarium. This tiny gem houses multitudes of jellyfish, including some rocking green fluorescent protein bioluminescence, which was studied by Nobel Prize winner Osamu Shimomura. The cool dark surroundings of the Jellyfish Dream Theater, an enormous five-meter wide circular tank, is a chiller, as is the — surprisingly good — jellyfish ice cream on sale.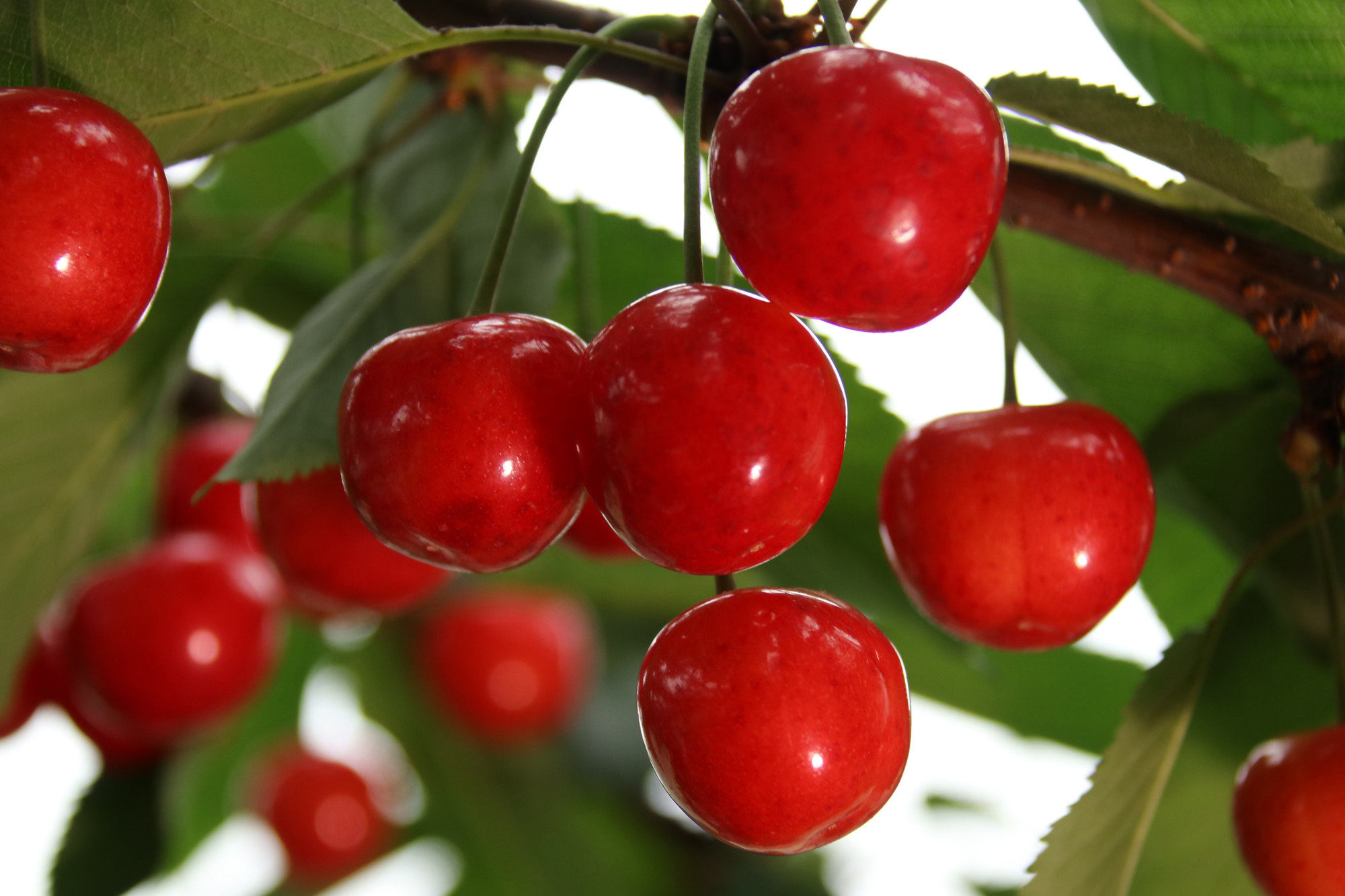 Yamagata has a reputation as a foodie heaven. Lunch at Kurayashiki Luna, a 160-year-old storehouse with sizzling Yamagata beef cooked on black stones quarried from Mount Fuji, is a good example why. For something completely different, try shojin ryori, or Buddhist vegetarian fare. At Dewa Sanzan, the center of mountain asceticism in Japan, dishes of mountain bracken, butterbur and other local plants bring you into a relationship with the mountain spirits. Then, don the crisp all-white wear of the famed yamabushi (mountain priests) and make a mini pilgrimage down the stone paths of Mount Haguro, between 1,000-year-old cedars. Nothing quite like finding your own inner cool, and that's no snow job.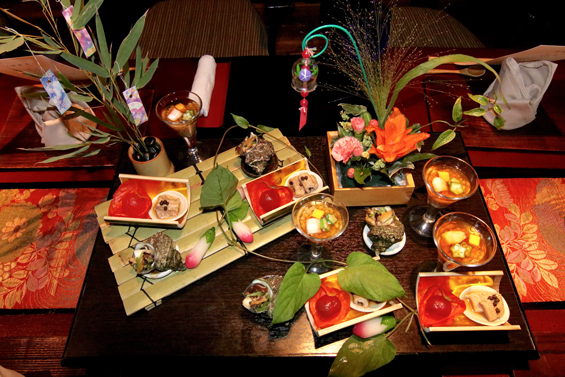 Travel for this article supported by the Tokyo Metropolitan Government