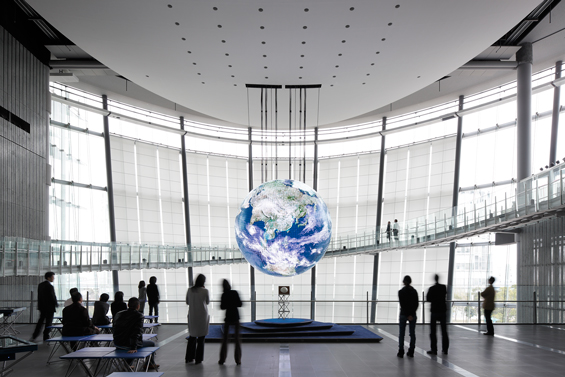 Tokyo to Fukushima: Route to enjoy modern, old Japan

Known as the gateway to the great northeastern Tohoku region of Japan, Fukushima Prefecture features natural landscapes wholly different from those of Tokyo. Rather than neon and skyscraper dominated skylines, rugged peaks, crater lakes and ancient forests define Fukushima, an area that is especially picturesque in autumn. After seeing the sights in the capital, a trip north to see a different side of Japan is well worth the journey.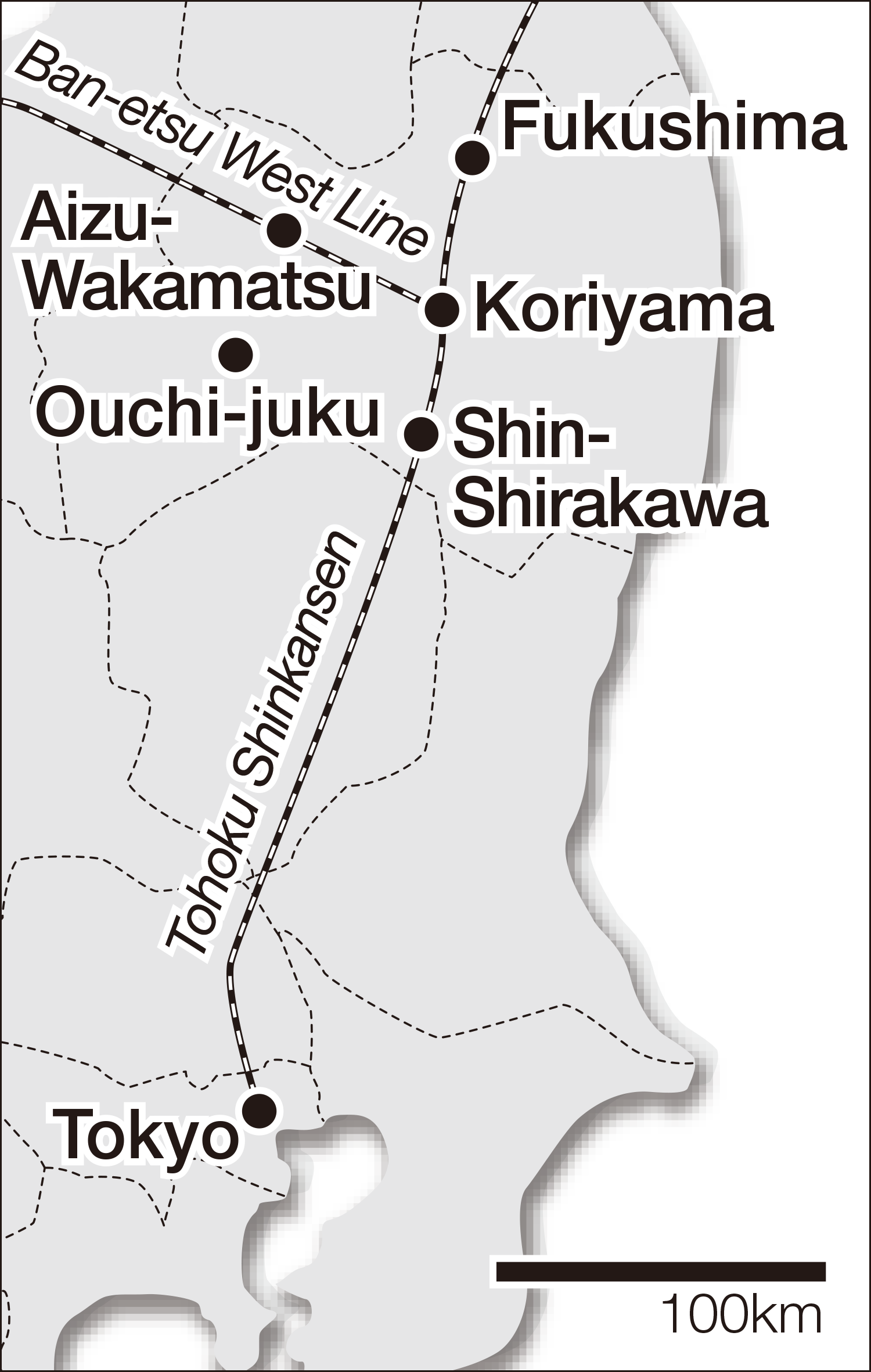 Seeing Tokyo on foot is a real pleasure as the city boasts a vast array of greenery from verdant parks to manicured gardens, and atmospheric old neighborhoods dotted with centuries-old temples. The Tokyo retail experience is unlike any other, with something for every budget and taste, including the well-heeled, vintage goods hunters, trendsetters and traditional arts and crafts lovers.
One popular Tokyo destination is Miraikan (The National Museum of Emerging Science and Innovation), where visitors can learn about cutting-edge technology, space science and many other things related to science and innovation. The museum, in the Odaiba bay-front area, is like a sophisticated amusement park, entertaining children and adults alike.
Aizu-Wakamatsu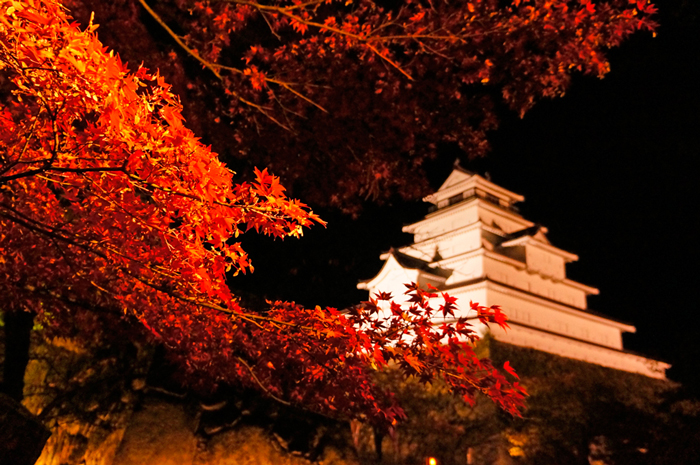 Known for their cleanliness, efficiency and punctuality, dozens of shinkansen depart Tokyo daily for Fukushima. From Tokyo, take the Tohoku Shinkansen for about 80 minutes to Koriyama Station, Fukushima Prefecture, and change to the Ban-etsu West Line to Aizu-Wakamatsu Station. The city of Aizu-Wakamatsu is blessed with a rich natural environment that includes the nearby Mount Bandai and Lake Inawashiro. It's a city where samurai influences remain strong today.
The city's samurai spirit centers around Tsuruga-jo Castle, otherwise known as Aizu-Wakamatsu Castle. The original structure was built in the 14th century and, after suffering damage in various conflicts, has been rebuilt by many different lords, as Aizu is an important central location from which to rule the Tohoku area.
After sightseeing, relaxing in an onsen hot spring at a ryokan traditional Japanese-style inn is a great way to end the day and begin the evening. The Higashiyama Onsen area in Aizu is believed to have healing waters and is considered one of the three best onsen areas in Tohoku.
Just 30 to 40 minutes from Higashiyama Onsen, Ouchi-juku was once an area full of inns during the Edo Period. It contains many Edo-style houses with straw rooftops, transporting tourists back in time. Ouchi-juku was in 1981 designated by the state as a preservation area to maintain these important traditional structures. Today, it is a popular tourist destination with many small inns, souvenir shops, as well as soba and other traditional Japanese restaurants. The people in the area have a custom of eating soba with negi leeks in place of chopsticks.
For more information about tours from Tokyo to Tohoku, www.tohokuandtokyo.org.