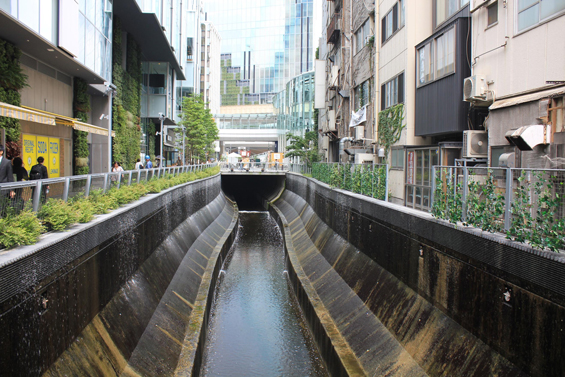 Taking the town and country approach in Japan
by
Noam Katz

Special to The Japan Times
For travelers to Japan, Tokyo naturally stands out as a key destination, whether for its convenient access, or its economic, political and cultural clout. But any visit to Tokyo would hardly be complete without a stop in Shibuya.
The reason? This vibrant city within the metropolis pulses with vitality, and facilities such as the newly-opened Shibuya Stream commercial complex reinforce its trendy and cosmopolitan reputation. Still, at the same time, serene spots like Nezu Museum in the Aoyama district offer respite from all of the hustle and bustle.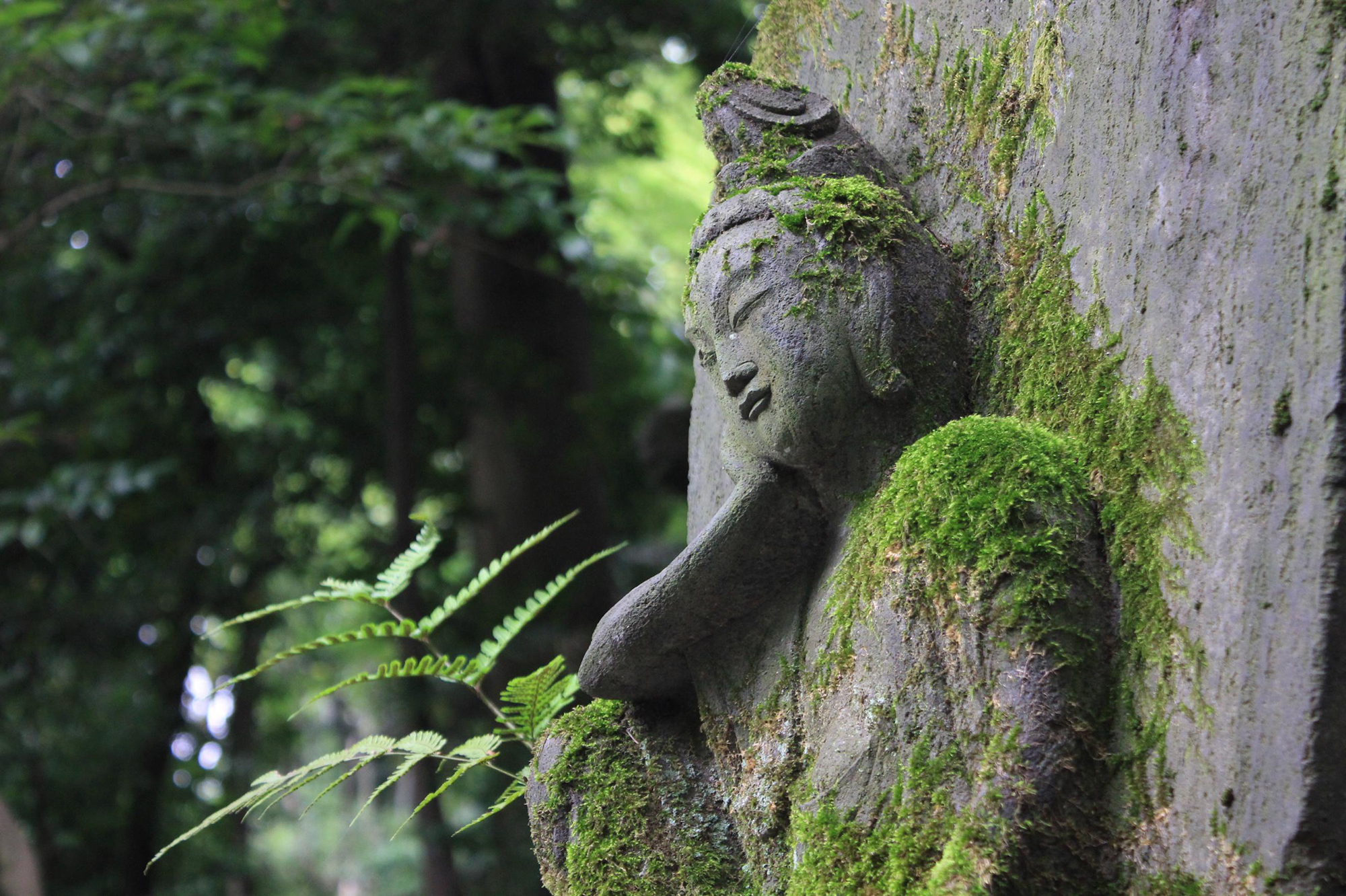 Asian art aficionado? Then, prioritize a visit to the museum's outstanding collection housed inside a lovely Kengo Kuma-designed wood-paneled facility. Even those who aren't the most ardent art enthusiasts can enjoy a visit to the site's expansive Japanese garden, complete with a pleasant cafe, teahouses, ponds, and plentiful foliage.
Japan, however, is much more than its capital — thanks to the nation's convenient transportation network, getting out is easy. In under two hours, several carriers can fly from Haneda Airport down to Fukuoka in Kyushu; after disembarking, the airport train will then speed you downtown in just over 10 minutes.
As the nation's seventh-largest city, Fukuoka holds its own with a large business district, department stores, modern underground arcades and urban parks such as the extraordinary Acros Fukuoka.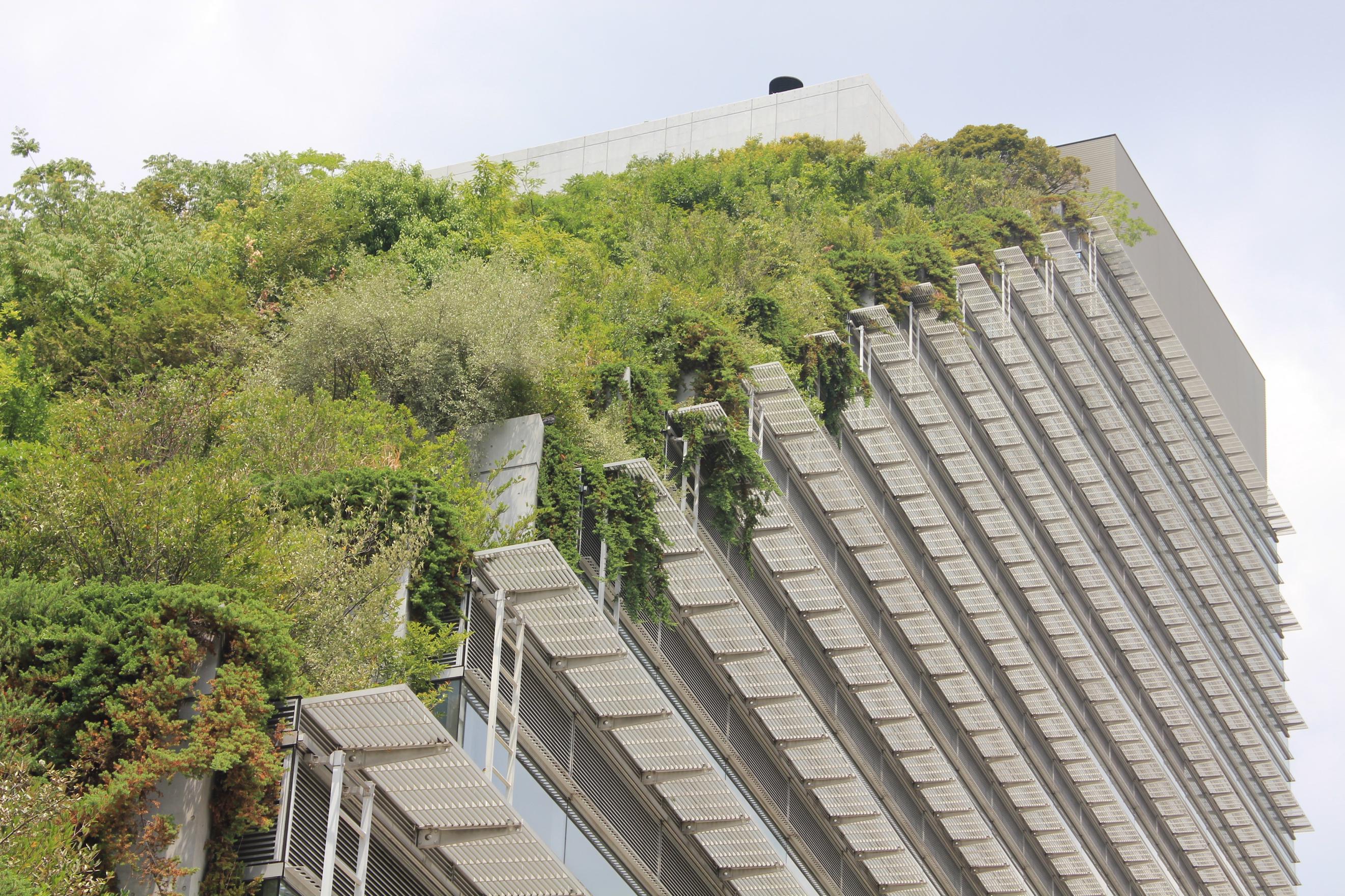 From the street side, Acros Fukuoka appears much like any other glass and steel office building. Head outside through the expansive lobby, though, and the sight of the building will be lost to a forest of greenery, thanks to some 50,000 plants on the multitiered roof garden. Those who take the staircases that wind their way up through the urban jungle will be rewarded with fabulous views from the rooftop.
From Fukuoka's Tenjin district, buses and trains connect historical places like Dazaifu Tenmangu. Enshrining the deity of education and calligraphy, Sugawara-no-Michizane, this shrine just outside the city is popular among students praying for success with exams, along with 6,000 plum trees and numerous old camphor trees grace the peaceful grounds.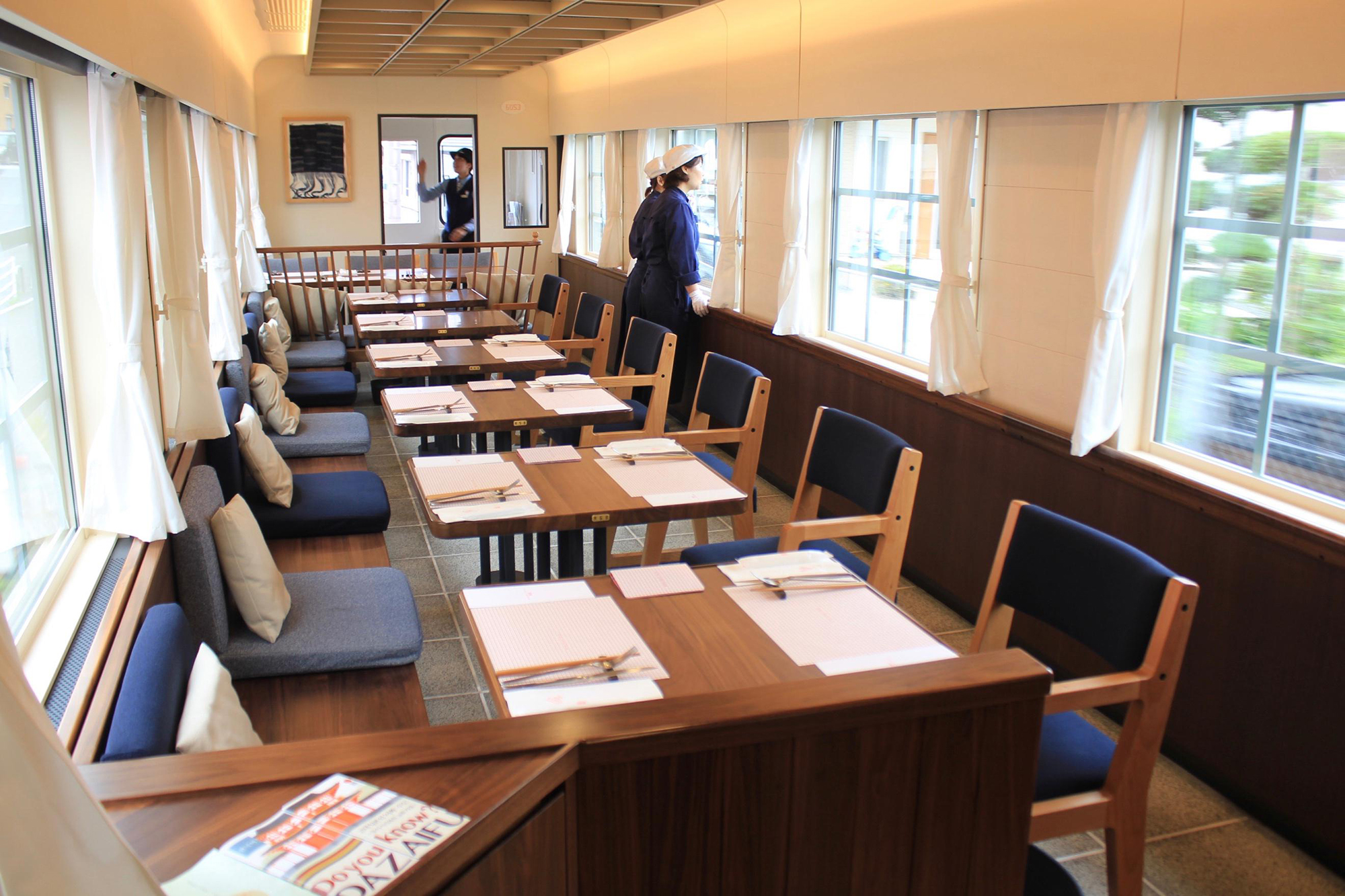 Transport operator Nishitetsu has recently started service of The Rail Kitchen Chikugo, which makes for a memorable rail journey whether going to Dazaifu or continuing on to the coastal city of Omuta. The reservation-only, three-car train includes a full kitchen and two dining carriages, offering passengers locals foods complemented by local materials used in the interior design.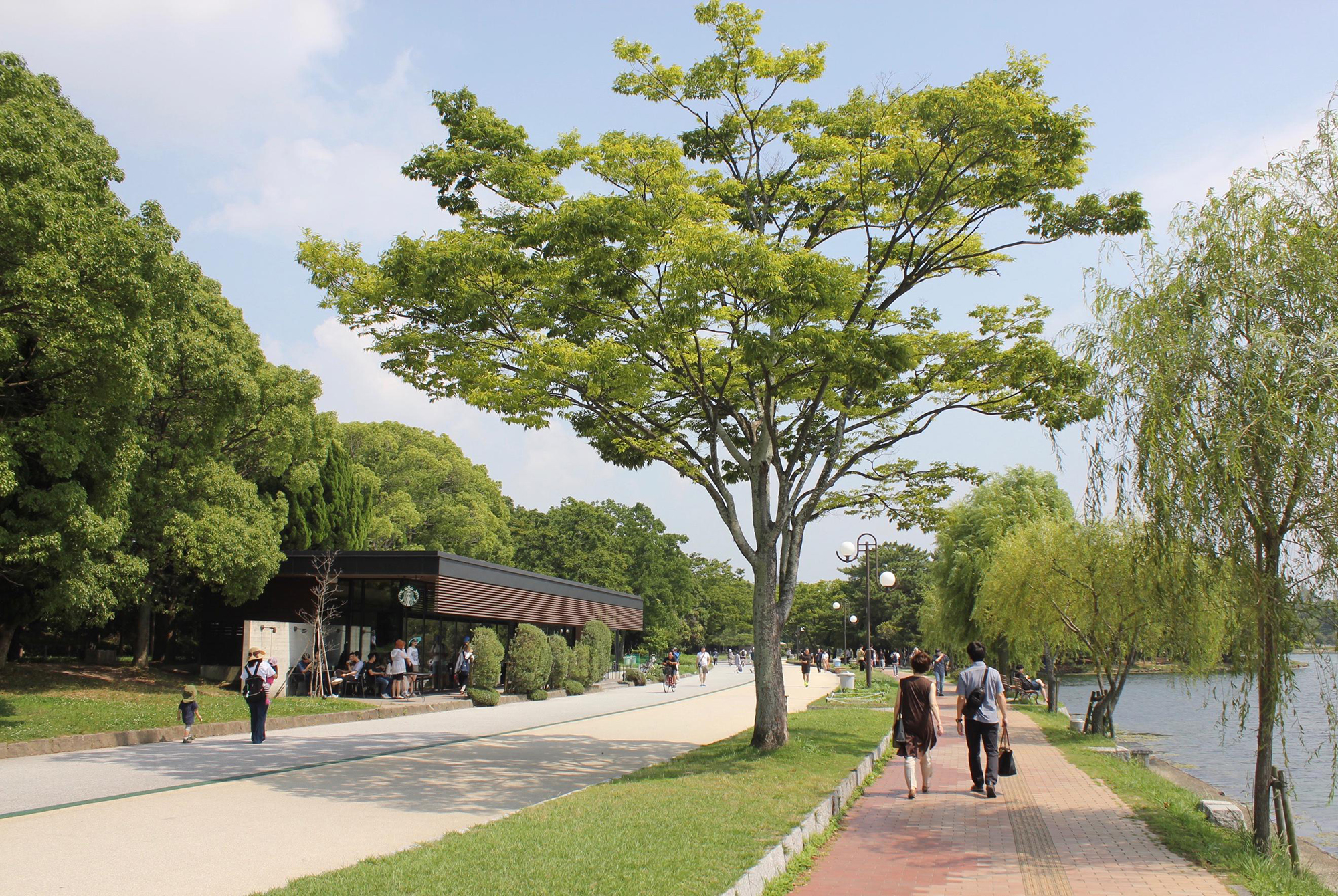 Back in the city, only the stone walls of Fukuoka's former castle still remain. However, the surrounding moat took advantage of a large pond that now forms the center of Ohori Park, a recreational area and urban oasis.
Couples and families alike pedal swan boats on the lake, while walkers and joggers exercise on the path that circumnavigates it. Looking out over the water, the Fukuoka Art Museum's collection features both old and new pieces, as well as a tranquil, traditional-style Japanese garden nearby.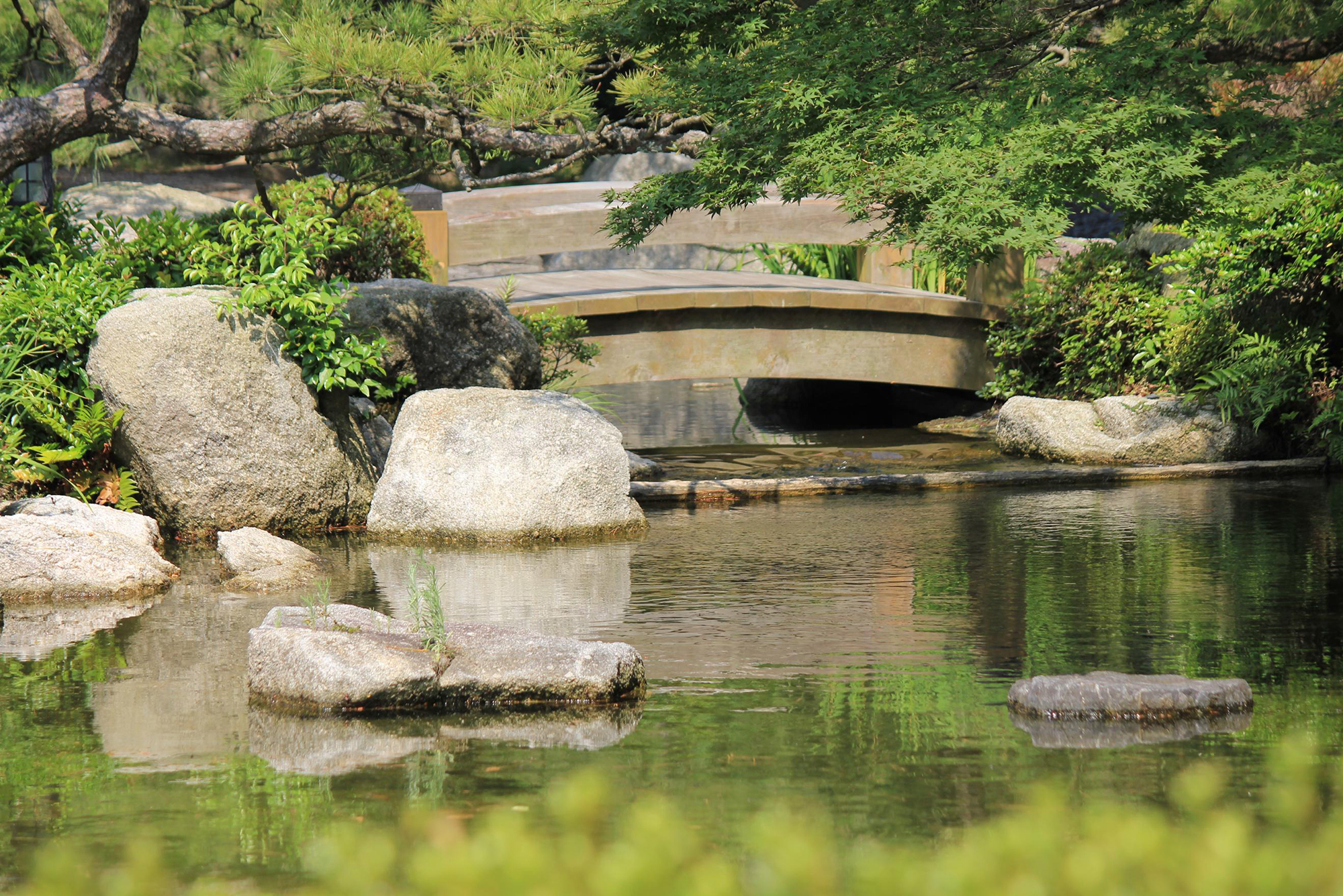 Its population notwithstanding, Fukuoka still manages to feel compact and unintimidating, beguiling travelers with its own charm and different vibe. As a gateway to Korea and other parts of Asia, not to mention sporting events like the 2019 Rugby World Cup, Fukuoka is truly a must-see destination.
Travel for this article supported by the Tokyo Metropolitan Government