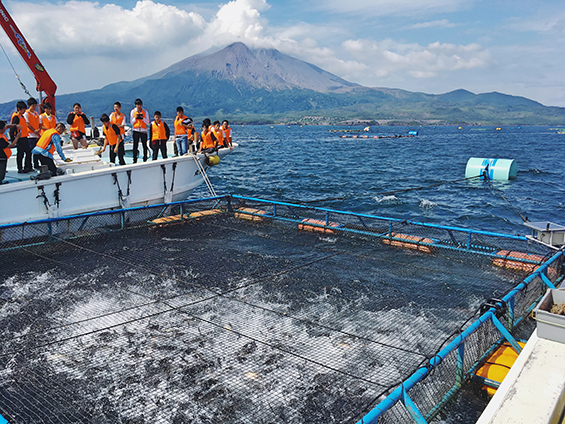 Tokyo and Kagoshima: A look into Japan's city life and natural escapes
One of the most vibrant cities in the world, Tokyo is typically the first stop for most travelers in Japan. However, with so much to see and do, it can be hard to know where to start.
A great way to get a glimpse of the main landmarks, especially if pushed for time, is to take the two-story open-deck Sky Bus Tokyo. The Odaiba night course, leaving from the Marunouchi South Gate of Tokyo Station, is particularly popular. It travels past Tokyo Tower and several iconic buildings before arriving in the ultramodern entertainment district of Odaiba.
Going beyond the bright lights and skyscrapers, Tokyo also has a variety of small yet intriguing neighborhoods with colorful shotengai (traditional shopping arcades). A great example is Jizo shopping street in Sugamo, an area known as "Grandma's Harajuku." While there, a visit to Soba Ohashiya, a restaurant known for its nutritious buckwheat noodles, is recommended. Another highlight is Koganji Temple which has the Togenuki Jizo statue, said to heal ailments when washed.
For fans of Japanese art, Sumida Hokusai Museum is a must. Located in Ryogoku (home of sumo), it features a fantastic selection of Katsushika Hokusai's ukiyo-e artwork and the impressive sight of Tokyo Skytree, the country's tallest structure.
Following a hectic schedule taking in the sights of the capital, it's then nice to escape from the hustle-and-bustle of city life to somewhere with a more serene atmosphere. That's something Kagoshima provides. A two-hour flight from Tokyo, the prefecture is famed for Sakurajima, a composite active volcano located near an inhabited town.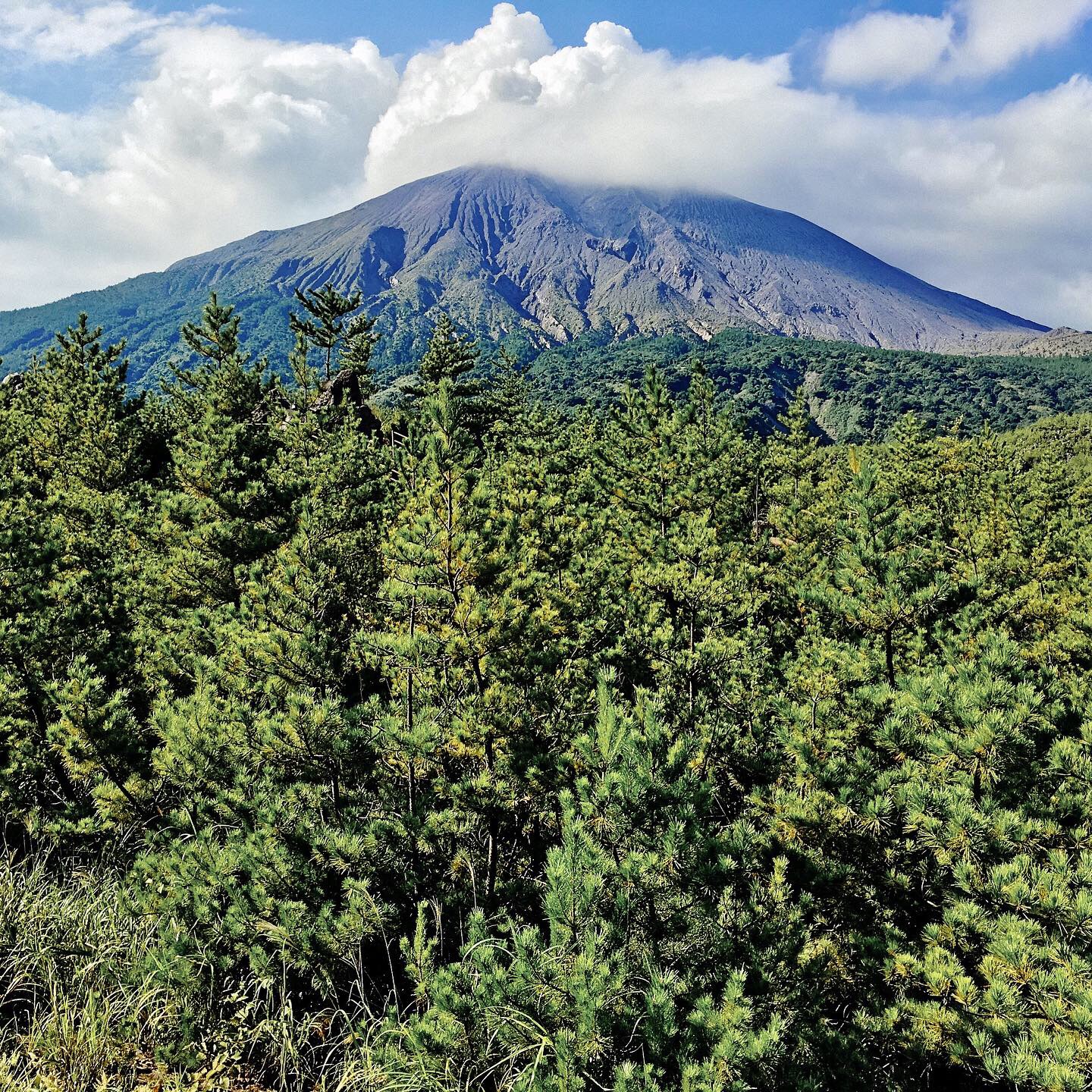 Sakurajima is a splendid sight — perpetually smoking and regularly erupting. One of the best locations to view it from is the Arimura Lava Observatory, a wonderful spot that is covered in a sea of pine trees. Many activities can also be enjoyed around the mountain such as rafting, feeding kanpachi (greater amberjack) and dolphin watching.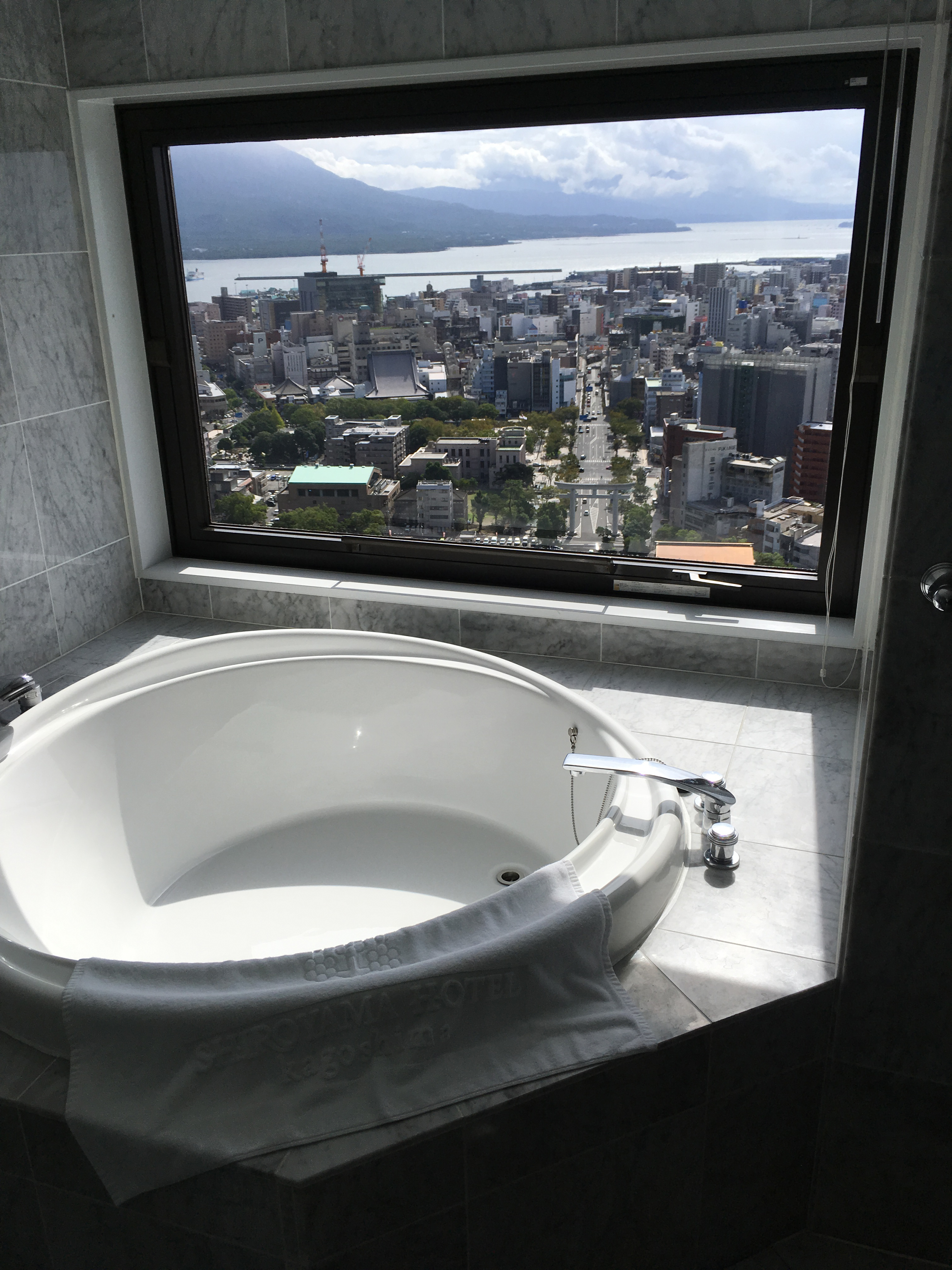 Shiroyama Hotel, located 108 meters above sea level, is another place that offers spectacular views of Sakurajima. The imposing volcano can be seen from many rooms, the hot spring bath, and various restaurants within the luxurious hotel, which is also known for its immaculate service and award-winning breakfast.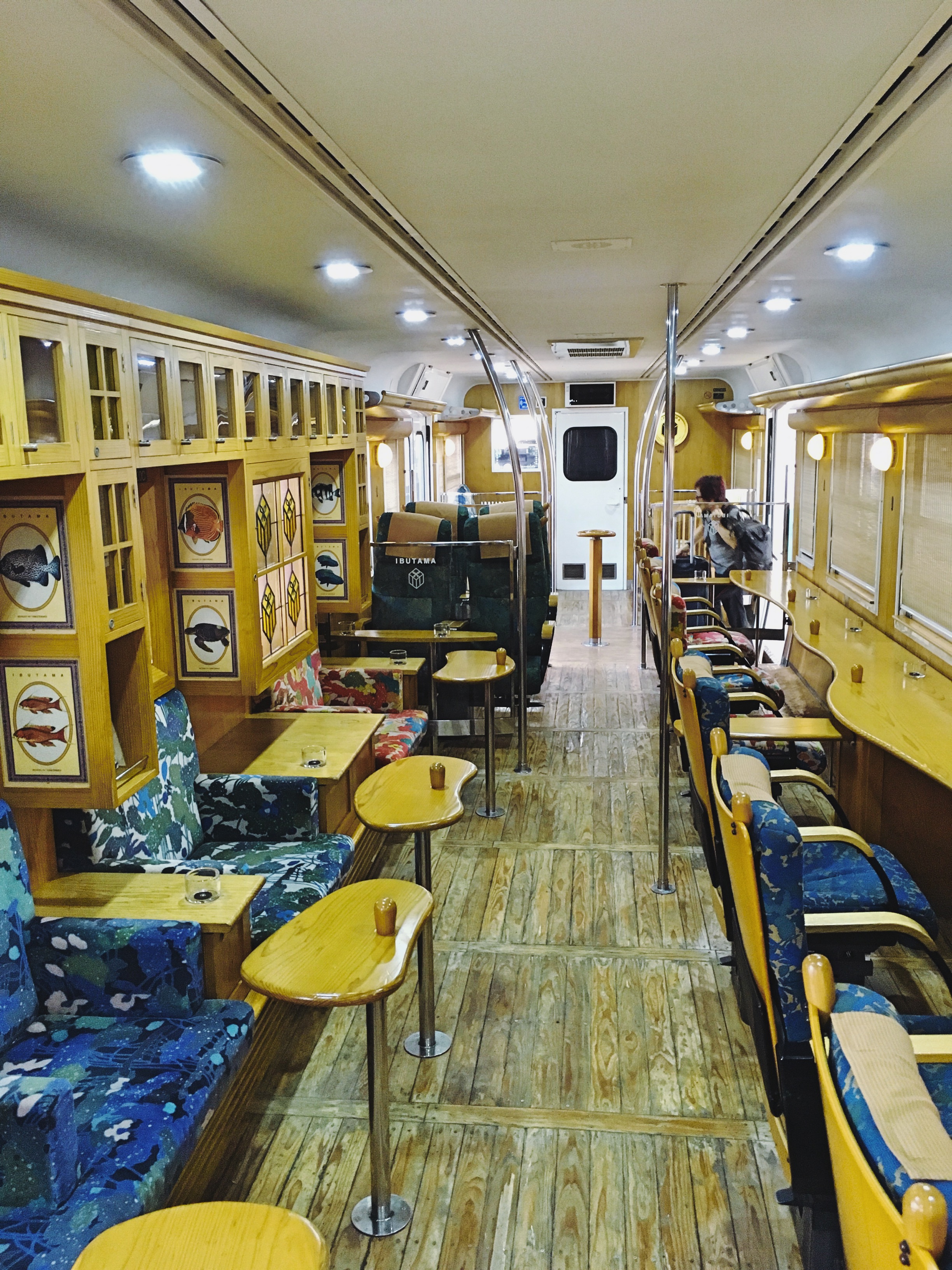 From Shiroyama, a shuttle bus goes to Kagoshima-Chuo Station. This is where the Ibusuki no Tamatebako Express departs for the city of Ibusuki. The train has a delightful little compartment with wooden flooring and comfortable seats facing out to the ocean.
One of Ibusuki's main attractions is Chiringashima, a mysterious uninhabited island connected to the mainland by a sandbar appearing for a few hours daily. The ideal place to get the perfect picture is from Mount Uomidake Observatory, while the cityscape on the opposite side also looks pretty spectacular. While in the area, most visitors want to experience the hot steam sand bath, a 300-year-old tradition that's slightly surreal but completely reenergizing.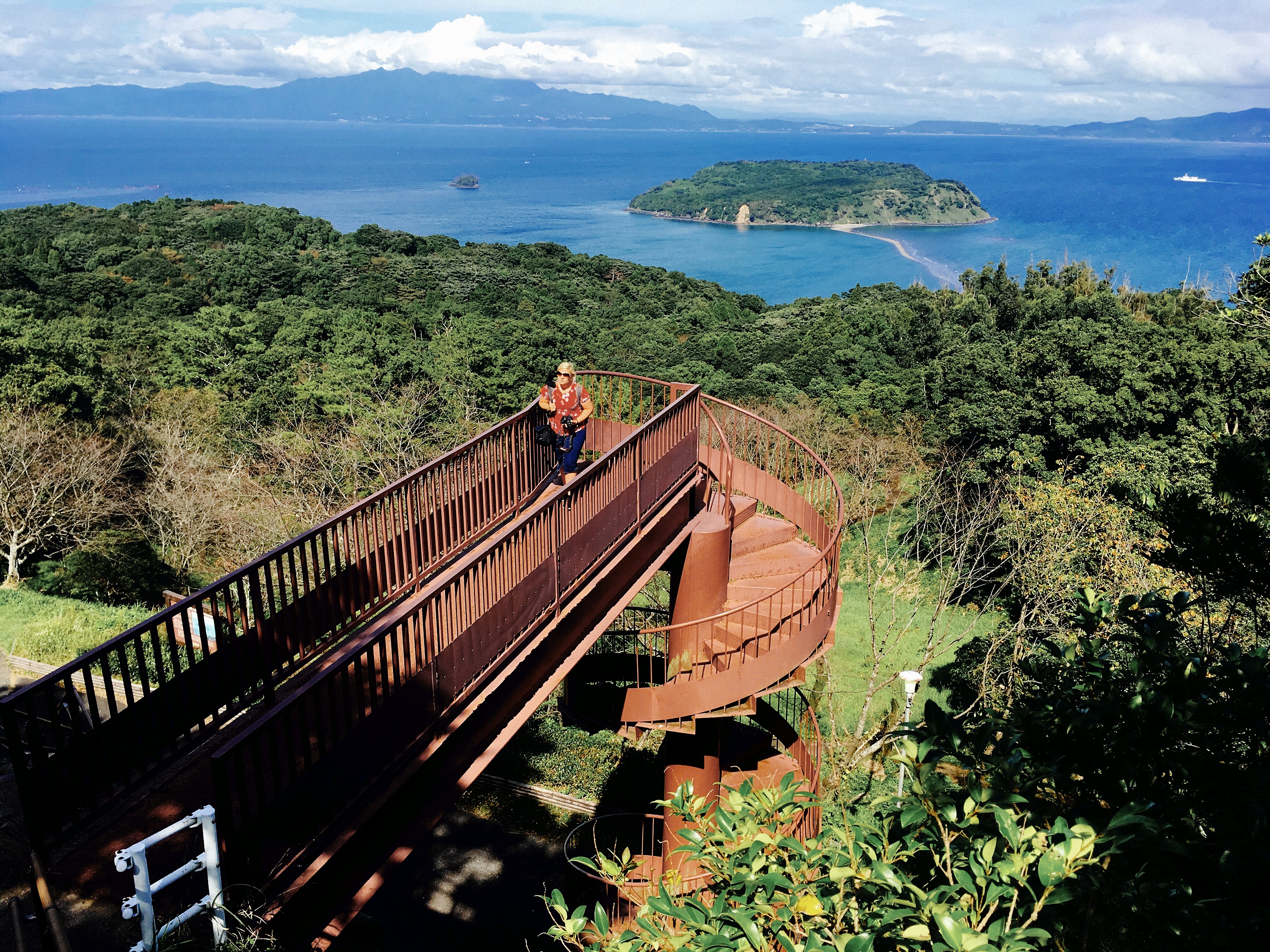 As well as the scenery, Kagoshima's also famous for alcohol, most notably shōchū, and its cuisine. Many of the most popular dishes such as Satsuma-age (deep-fried fish cakes) and tonkotsu (a thick pork-rich broth), as well as black pork and beef, can be found at Furusato Yataimura, a lively area with 25 yatai (food stalls). For those looking for something a little different, a picnic surrounded by bamboo trees in the onsen town of Kirishima, is recommended.
When it comes to food and drink, there are many great options throughout the prefecture. There's also some breathtaking scenery, fun activities, accommodating locals, and the subtropical island of Yakushima is only a boat ride away. An intriguing place to spend time in, Kagoshima's well worth a return visit.
Travel for this article supported by the Tokyo Metropolitan Government