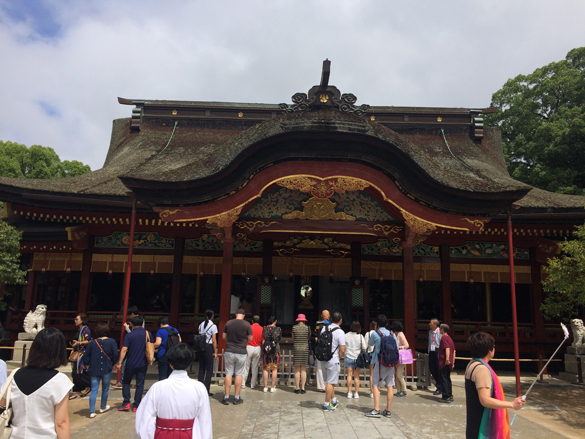 Tokyo to Fukuoka: Modern buzz contrasts with traditional culture
Say to most Japanese people that you are going to visit Fukuoka Prefecture and the first thing they'll probably mention is the local cuisine that you have to try such as the Hakata ramen or steamed eel. Certainly food is one of the most appealing aspects of the prefecture, but Fukuoka has a lot more to offer than that. From the majestic castle town of Kokura to the gentle waters of the Yanagawa River, it is an area steeped in history and culture.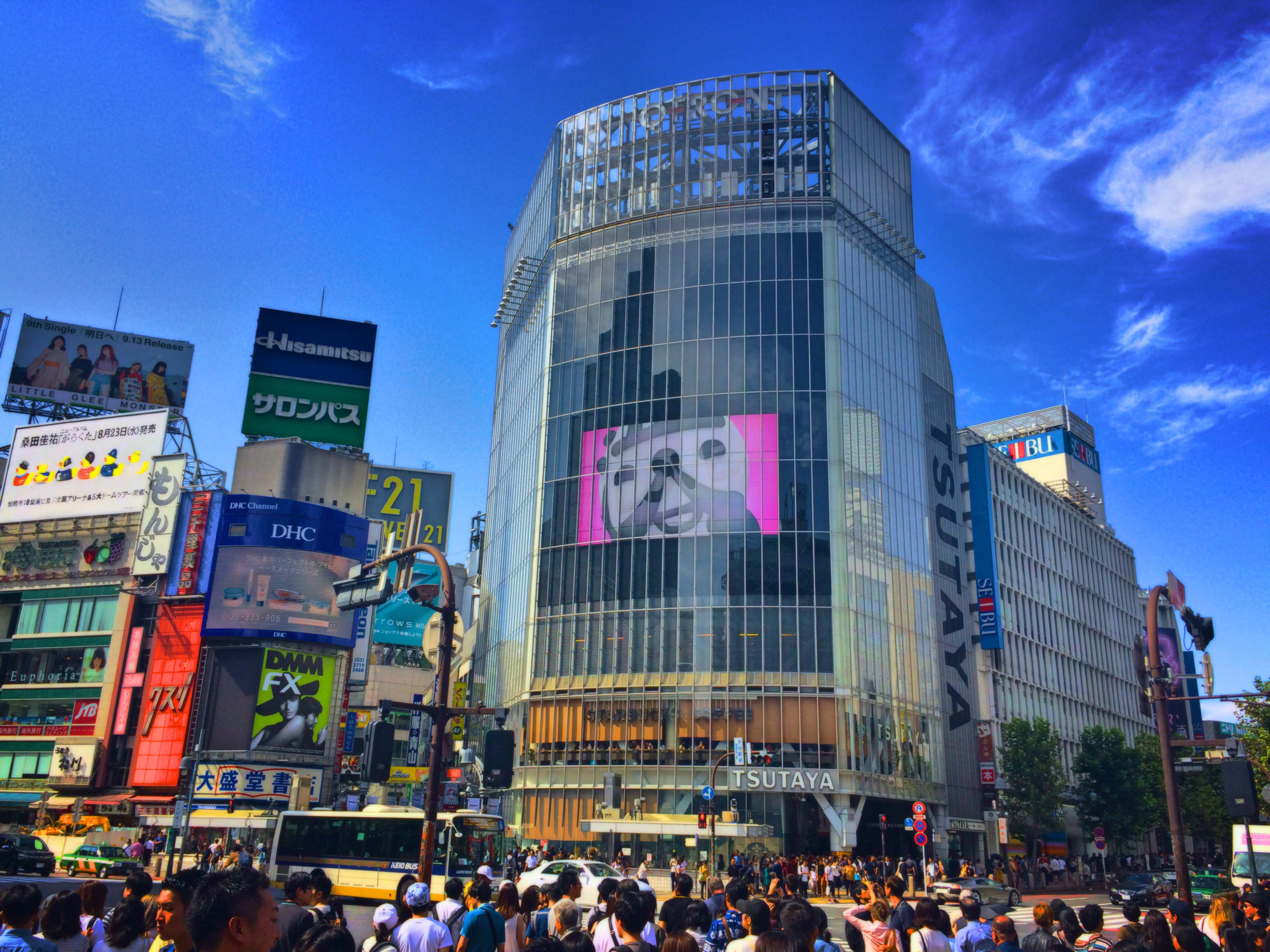 As the ninth-most-populated prefecture in Japan, it offers a relaxing alternative to the hustle and bustle of Tokyo, which is where we spent the opening day of our tour. Having lived here for a number of years I thought I'd seen most of Shibuya and Harajuku, but I soon learned that there are always new places to discover. The Nezu Museum, for example, is a state-of-the-art building with an idyllic verdant garden in the back. It was a surprise to find such a tranquil setting in the concrete jungle.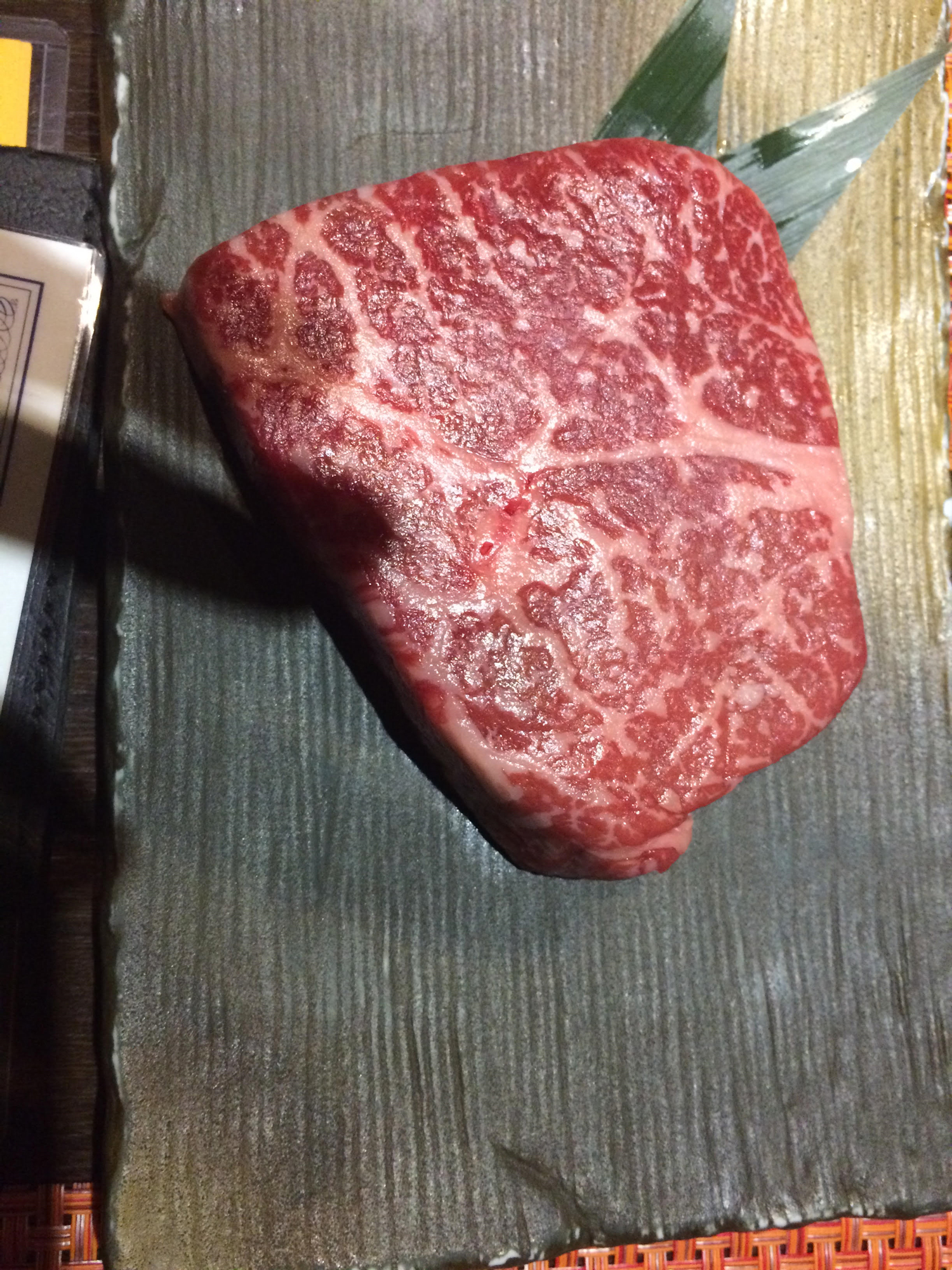 Other highlights in the capital included some sumptuous sushi while looking out at Tokyo Tower and Tokyo Skytree from the famed Gonpachi restaurant, mouth-watering grade-A5 wagyu at Teppanyaki Jaken in Ikebukuro and a gentle stroll around Sugamo, a retro-style area known as "Granny's Harajuku." After a long day, it was time to relax at the quirky capsule-style hotel Book & Bed, which looks like a library with private sleeping spaces hidden behind bookshelves.
The following morning, we headed to Haneda Airport for the next leg of our journey. We enjoyed a very comfortable Japan Airlines flight to Kitakyushu, the second-largest city in Fukuoka. According to our guide, Kokura and Mojiko are the two most popular areas in the region, so that is where we went. The former is well known for its imposing castle in the middle of town, and it is best viewed from a nearby garden where you can also enjoy a tea ceremony.
The second area, Mojiko, is an old-fashioned port district with historic European buildings, including the Moji Mitsui Club that hosted Albert Einstein and his wife when they visited Kyushu in the 1920s. While in town we also had the chance to eat at Hakusuian, an elegant family run Japanese restaurant specializing in fugu.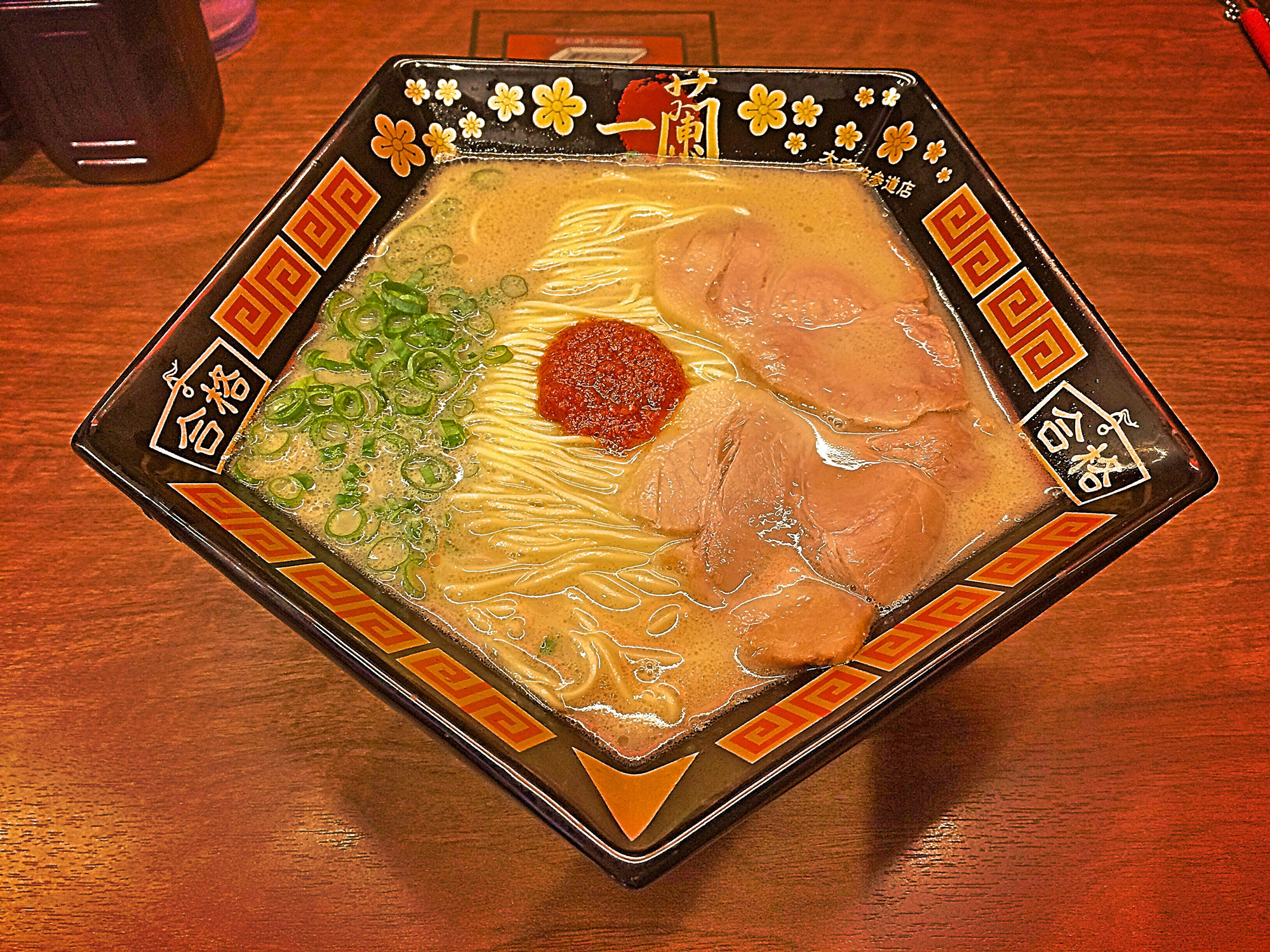 Departing Kitakyushu for the city of Fukuoka, the next destination on our itinerary was Dazaifu Tenmangu Shrine, a 1,100-year-old place of worship where many students go to pray for success on their examinations. While in the area we had a chance to wander around the Kyoto-like streets of Monzen Machi and visit the Kyushu National Museum, which boasts a wide range of historical artifacts. We were also invited to eat lunch at Ichiran, which was voted the world's best ramen shop by Forbes in 2016.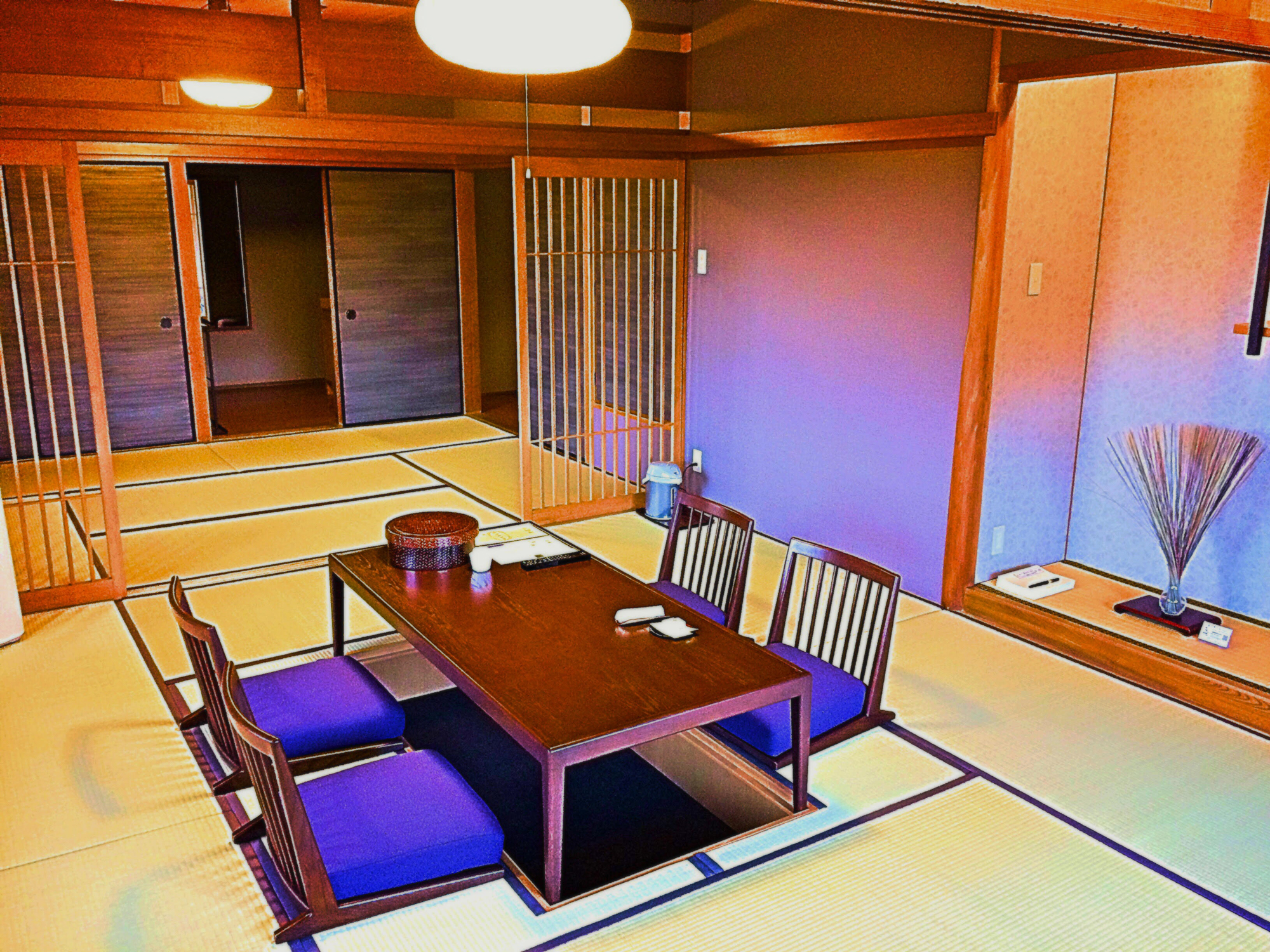 The most memorable part of the tour came in Yanagawa, a small castle town known as "the Venice of Kyushu." A singing boatman guided us along a canal past willow trees, ancient buildings and under tiny bridges as we drank and ate snacks before being taken to our ryokan (Japanese inn). Our stay at the ryokan, named Ohana, was truly luxurious with hot spring baths, delicious meals and spacious rooms that overlooked the stunning Shoto-en garden.
The last day of our adventure began at the 767-foot tall Fukuoka Tower that offers spectacular views of the city. We then had the opportunity to make sushi at Suito Fukuoka. We also visited the popular Kushida Shrine and the Hakatamachiya Furusatokan Museum before sampling some of the locally produced sake from Hyakunengura Ishikura Brewery. It was a great way to end a truly memorable tour.
Travel for this article supported by the Tokyo Metropolitan Government