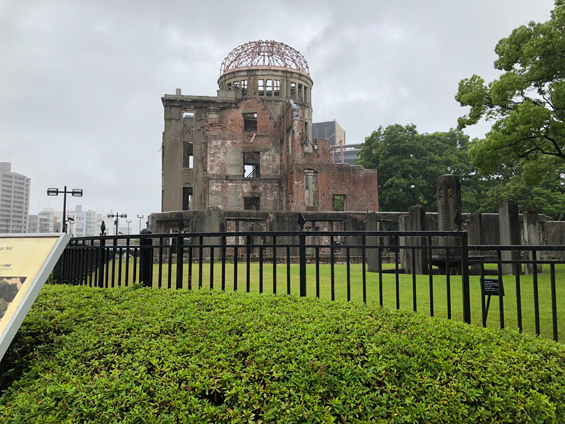 Searching for space in Hiroshima
A big metropolis can be an absorbing experience, but sometimes you just need a little room. Tokyo offers pockets of that — everything feels great when standing on the Sky Deck of Roppongi Hills, or when zooming around the streets from the top of a Sky Bus. Or when you enjoy a traditional lunch in a private room at Ginza's Kakiyasu, savoring every bite of beef in the set.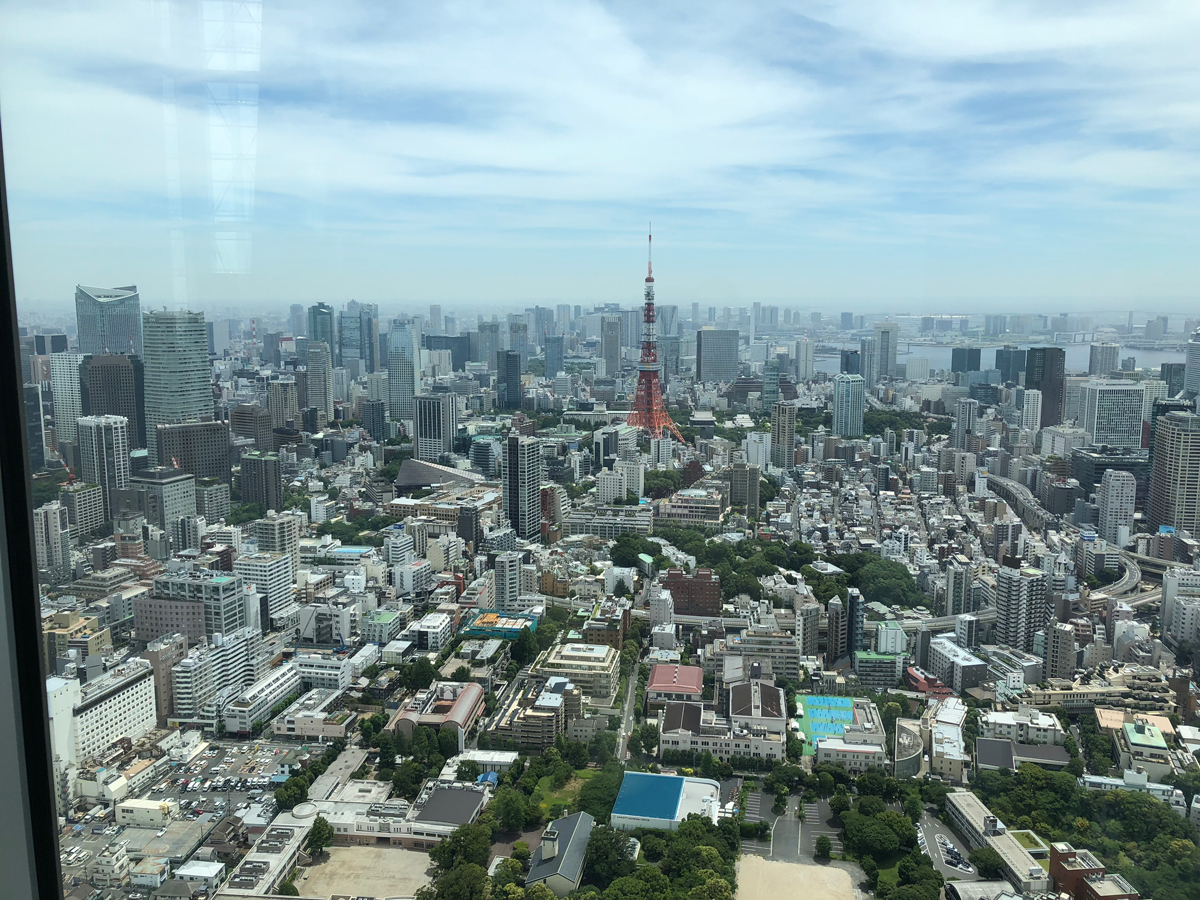 But walking through the same neighborhood while sporting a yukata (lightweight kimono) rented from a nearby kimono shop, a desire for a bit more space strikes. You can only zigzag around pedestrians for so long in wooden shoes.
The city of Hiroshima and nearby islands offer plenty of that. Flights from Haneda Airport to Hiroshima Airport via domestic carriers such as Japan Airlines (JAL) depart frequently, the trip itself taking an hour. JAL makes the trip breezy, too, with an easy QR code boarding system and flight staff that make the 60 minutes feel simple.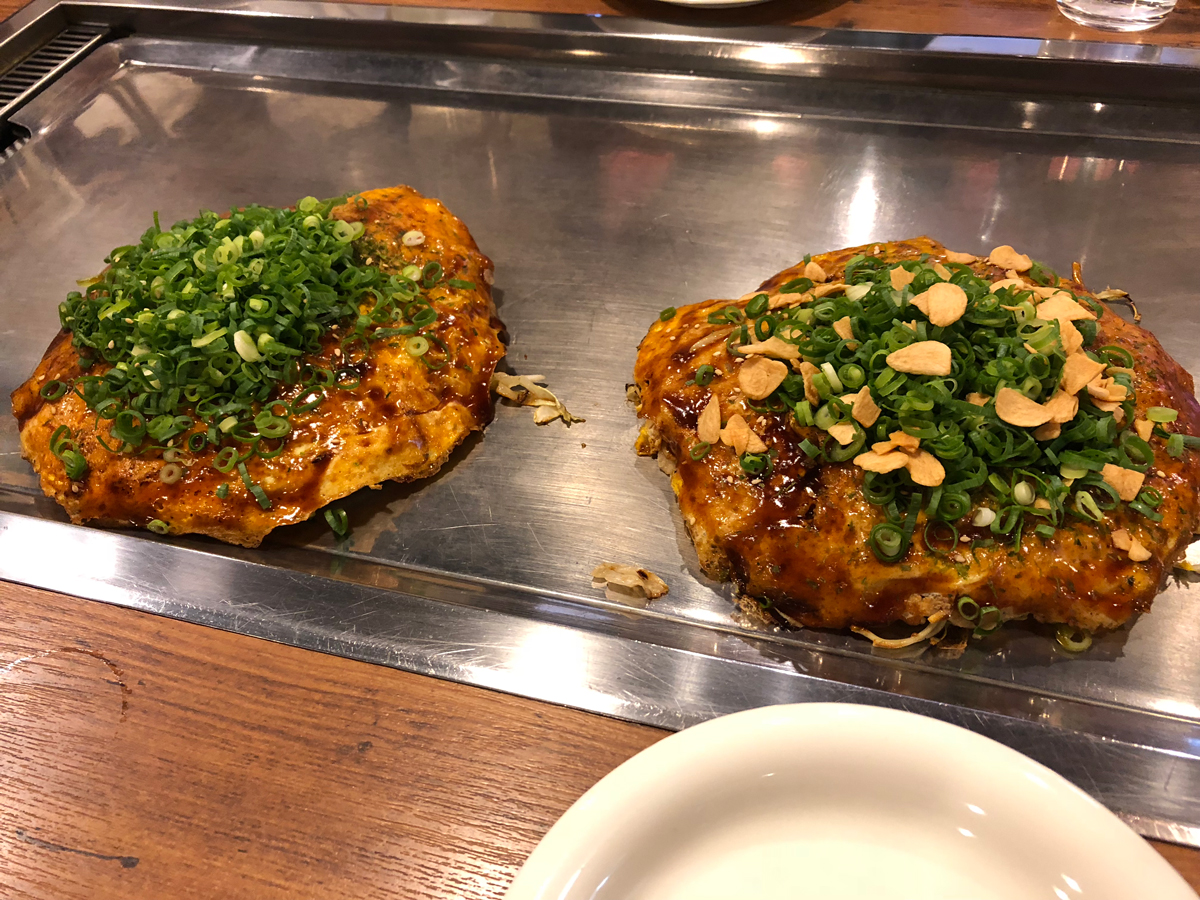 Getting around the city is easy, with trains and streetcars crisscrossing through Hiroshima. Using the latter means quick access to downtown, where visitors can find restaurants serving okonomiyaki (savory Japanese pancake), a local delicacy. After dinner, visitors can head to Orizuru Tower to see a night view of the city.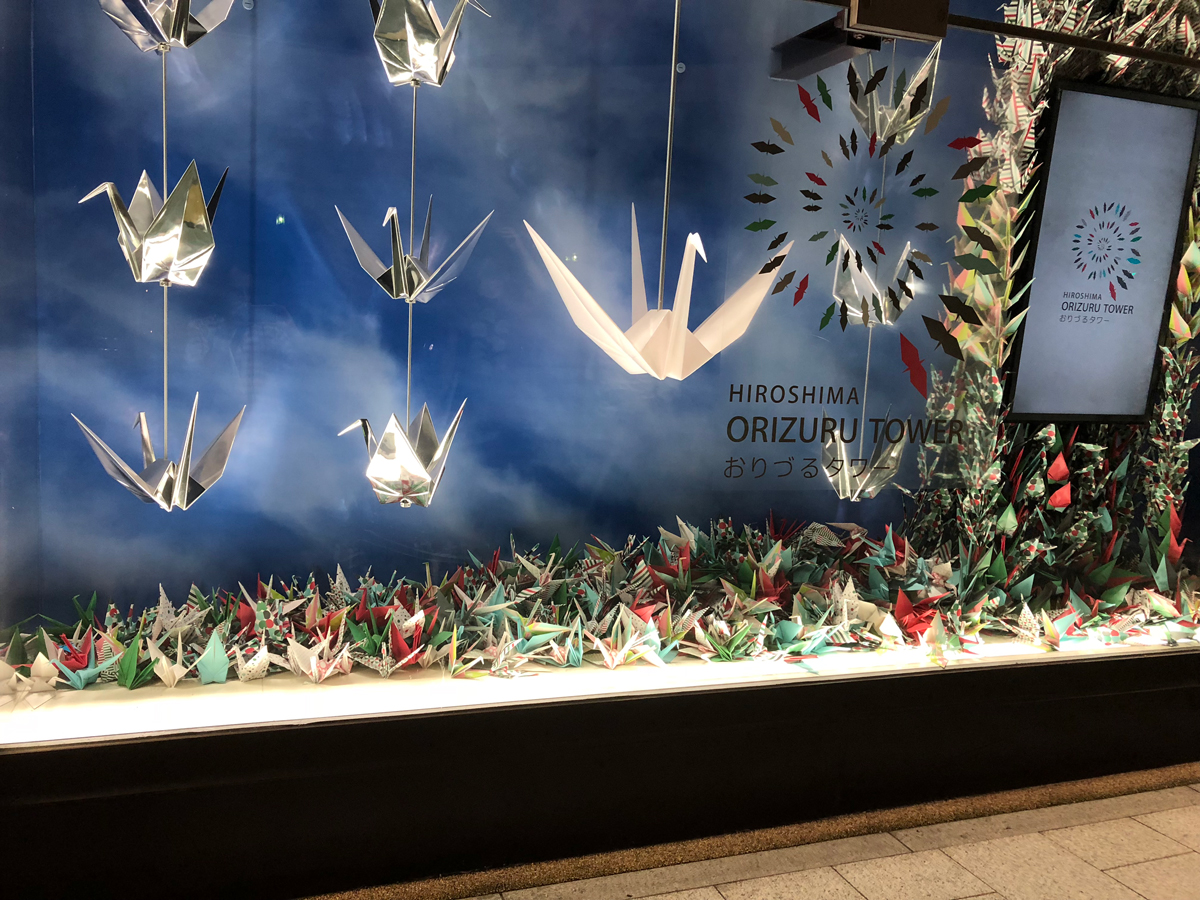 It's here where you can also reflect on one of the more somber instances in human history, as the Atomic Bomb Dome rests nearby. The first nuclear weapon ever used on a city exploded above this structure in 1945. Reflect around the Peace Park or at the Hiroshima Peace Memorial Museum.
Nowhere offers a better place to chill than Miyajima, an island not far from Hiroshima. Take a JR train to Miyajimaguchi Station and board a ferry. The main point here is Itsukushima Shrine, highlighted by a large torii gate in the water. View it from afar, or rent a kayak and see it up close. Afterward, explore the island and enjoy eel, oysters and beer. Watch out for the deer roaming around (and don't feed them).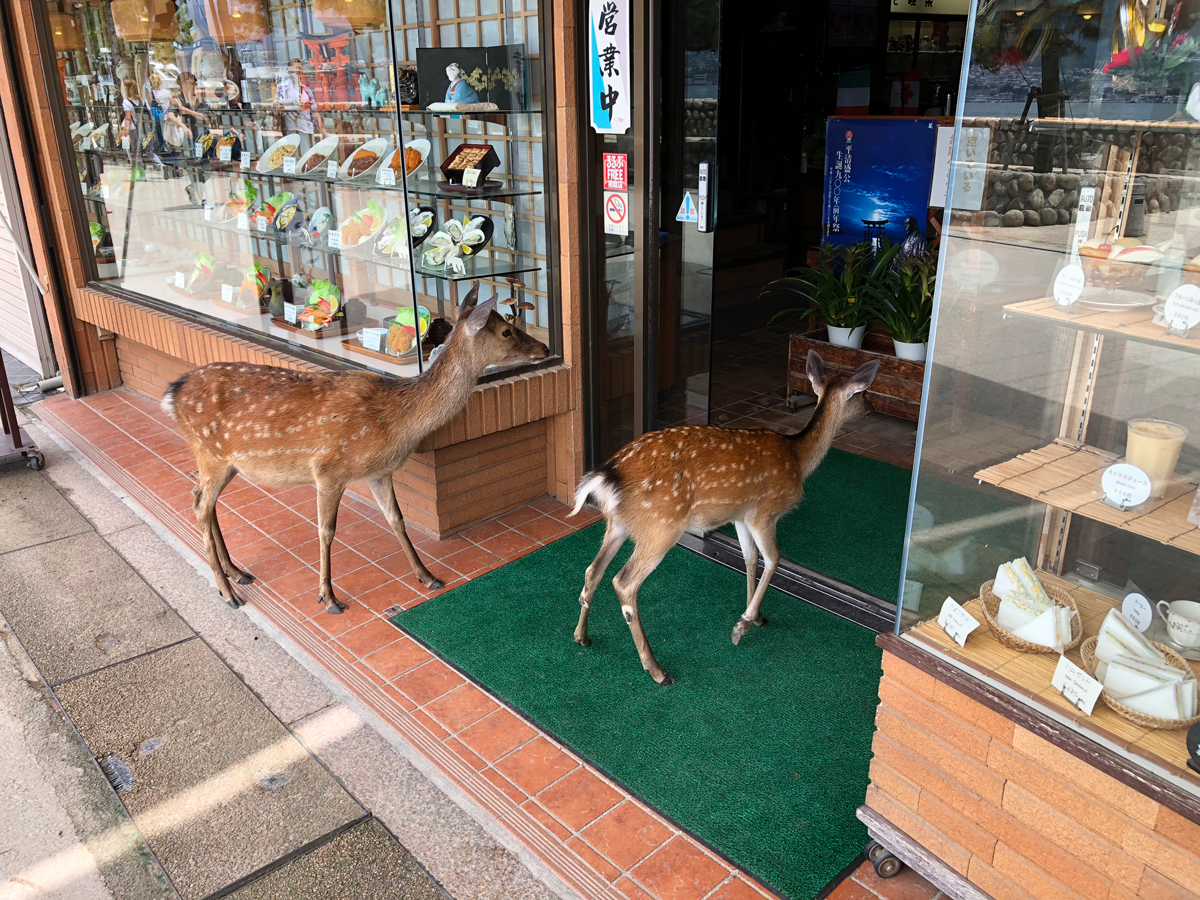 Part of Hiroshima's appeal lies in how easy it is to take the shinkansen from Hiroshima Station down to Mihara, where visitors can catch a boat to the islands in the Seto Inland Sea. Cyclists should go to Setoda Port, the perfect place to start riding the Shimanami Kaido. This route goes through towns and over bridges, offering postcard-worthy views of the ocean. Plan your route right and spend the night at Onomichi U2, where rooms come with bike racks.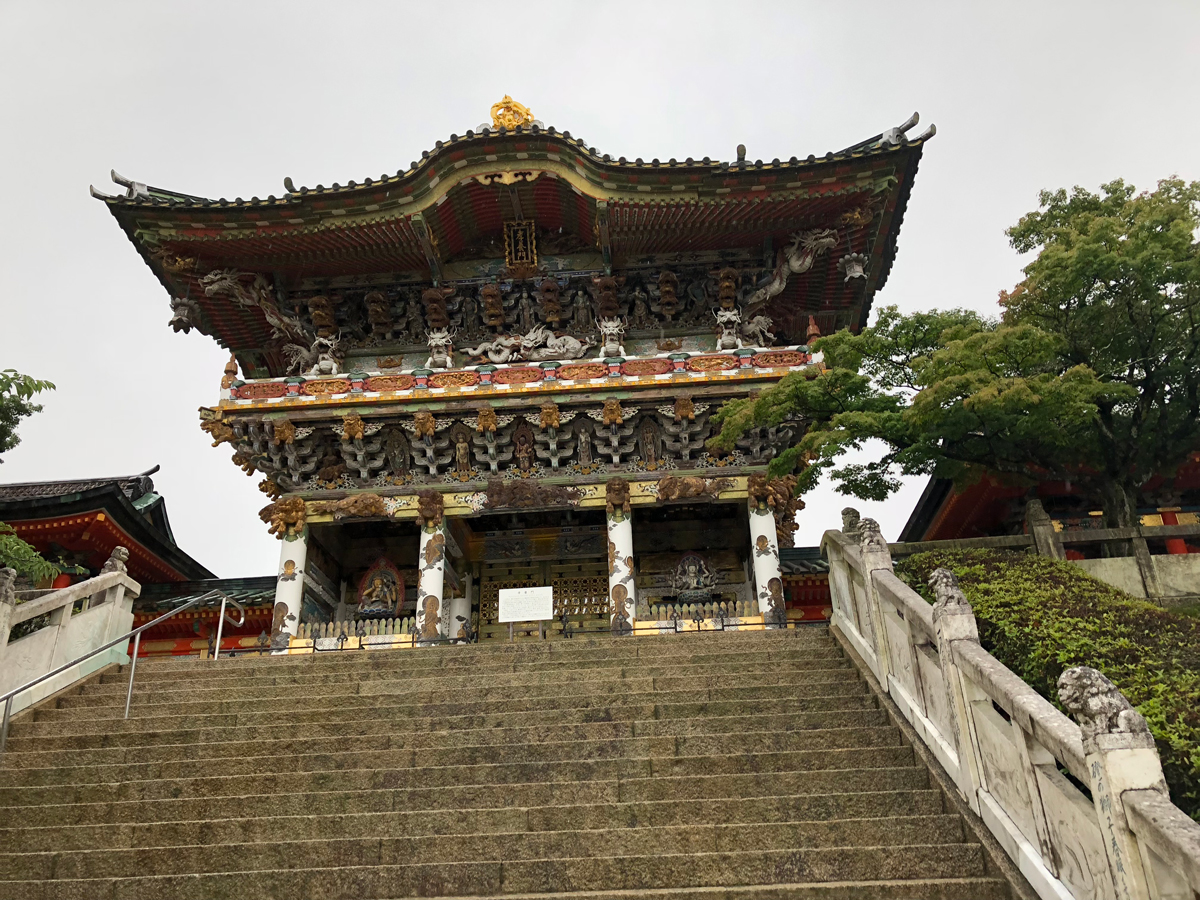 Even if cycling isn't your speed, the islands offer plenty of activities. You can enjoy lemons, the local citrus of choice, in cakes and beer, or visit Kosanji Temple. Make sure to head to the very top to see the Hill Of Hope, a series of marble monuments.
However you approach Hiroshima and the surrounding area, you'll be in good spirits when you get back to the airport. Make sure to buy some momiji manju (maple leaf-shaped dumpling), hop on your flight and get ready to return to city life feeling refreshed.
Travel for this article supported by the Tokyo Metropolitan Government