A guide to Japan's prefectures and major cities
Nagasaki Prefecture
Latest News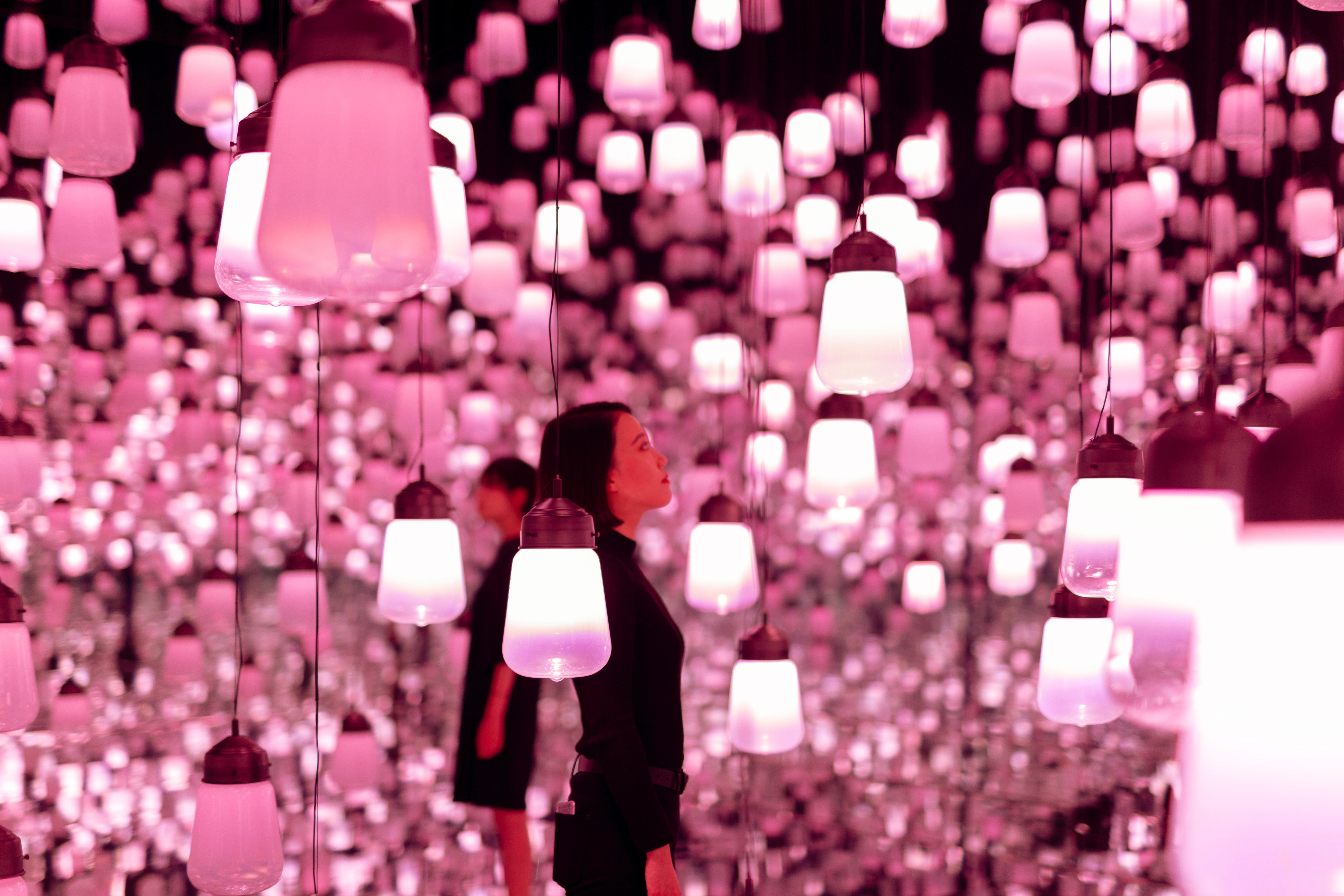 BASIC INFORMATION
| | |
| --- | --- |
| Prefecture/City: | Nagasaki Prefecture |
| Capital/Prefecture: | Nagasaki City |
| Governor/Mayor: | Houdou Nakamura |
| Area: | 4,105 square km (1,585 square miles) |
| Population: | 1.40 million as of October 2013 |
| Flower: | Kyushu azalea, Common camellia |
| Tree: | Japanese hinoki cypress |
| Bird: | Mandarin duck |
Business & Industry:
Some semiconductor and other precision component makers are located in the prefecture. Nagasaki has been strengthening the tourism industry in recent years, especially inviting Asian tourists. In the fisheries sector, a wide variety of fish are caught thanks to complicated shorelines (Japan's second longest) with lots of bays and peninsulas.
Tourism & Culture:
Nagasaki is the place of origin of Christianity in Japan and churches are scattered all over the prefecture in memory of oppressed Christians. "Huis Ten Bosch," a theme park resort, is another tourist spot, re-creating a whole Dutch town. If you love nature, the Unzen area is recommended.
Famous for:
The annual memorial ceremony to mourn those lost in the 1945 atomic bomb attack. Also famous for the memorial statue built in Nagasaki Peace Park, where the ceremony is held.