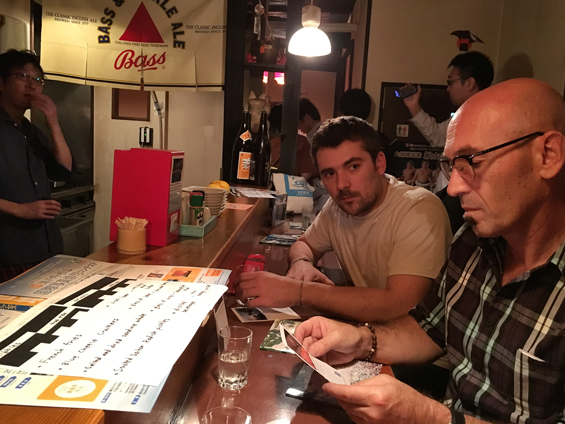 Matsuyama celebrates literary contests, art of haiku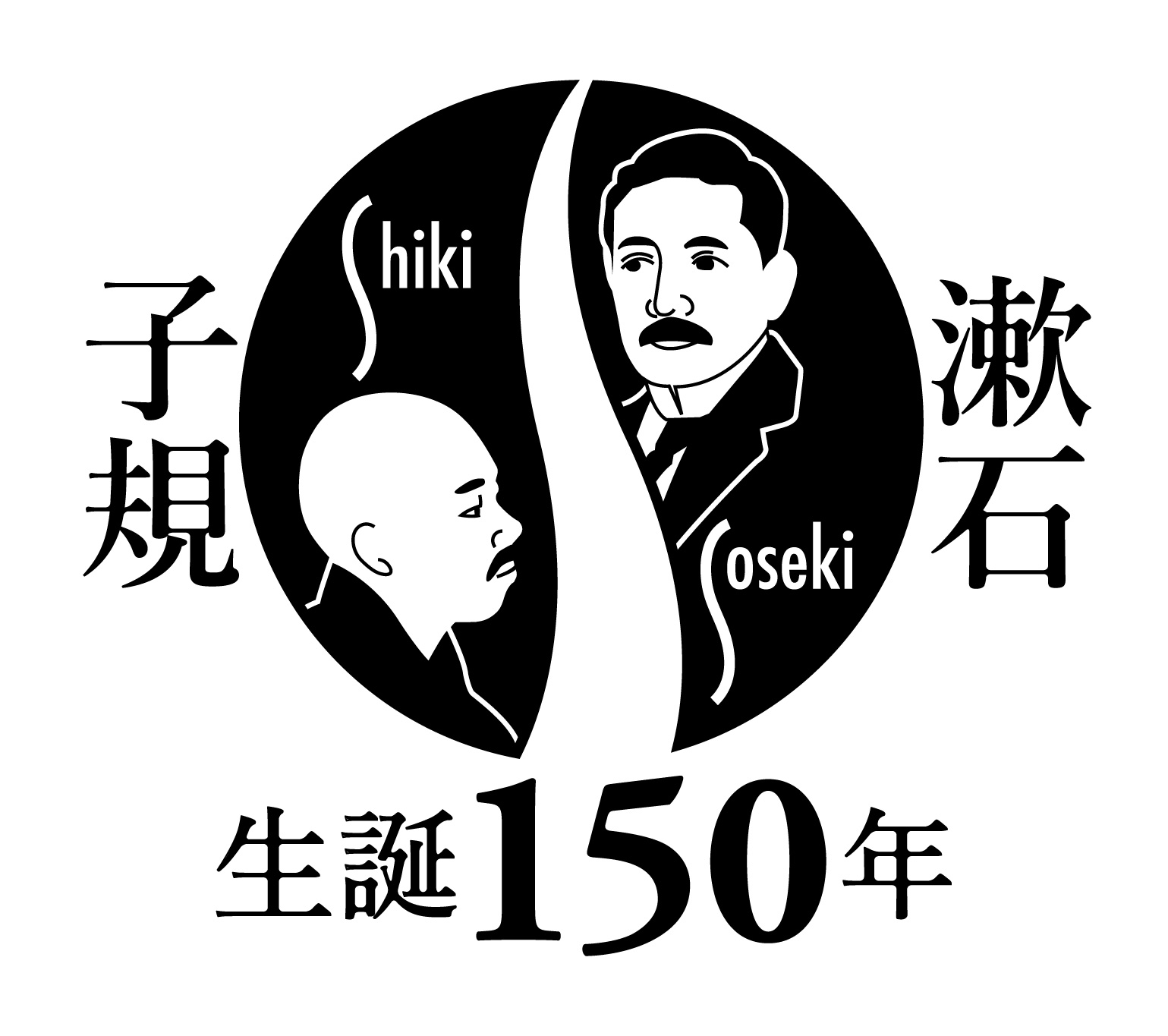 Matsuyama, the capital of Ehime Prefecture, is sometimes called the "Haiku Capital" because many famous haiku poets were born and raised there, including Shiki Masaoka.
This year is indeed special as it marks the 150th anniversary of the birth of Shiki Masaoka, as well as famous novelist Soseki Natsume. Although Soseki was born in Tokyo, he spent some time in Matsuyama writing haiku with Shiki. Haiku will be celebrated this year with many events aimed at giving people the opportunity to enjoy this poetry.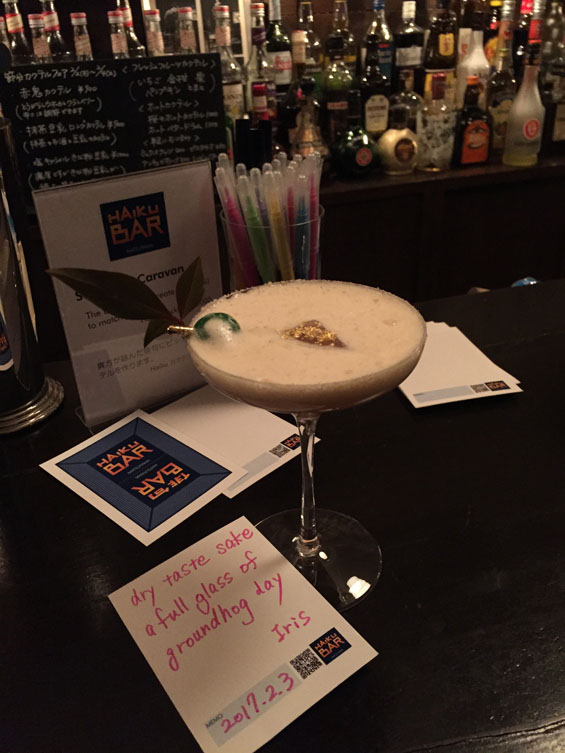 Haiku is a very short form of Japanese poetry composed of three sections. These sections have five, seven and five syllables respectively. Haiku has gained popularity in recent years around the world and the number of haiku fans has been increasing.
The city has created a logo featuring the faces of both Shiki and Soseki, and marking 2017 as the 150th anniversary of both men's births.
The city holds an annual International Photo Haiku Contest and the winners will be announced at the sixth International Photo Haiku Festival at the Shiki Memorial Museum on March 18.
In the "Set theme section," contestants write haiku based on photos, chosen by the city, and submit them for judging. The winning works will also be displayed on the city's website from April 3. Applications for the seventh International Photo Haiku Contest will begin as soon as photos are selected in July and the seventh International Photo Haiku Festival is scheduled for February, 2018.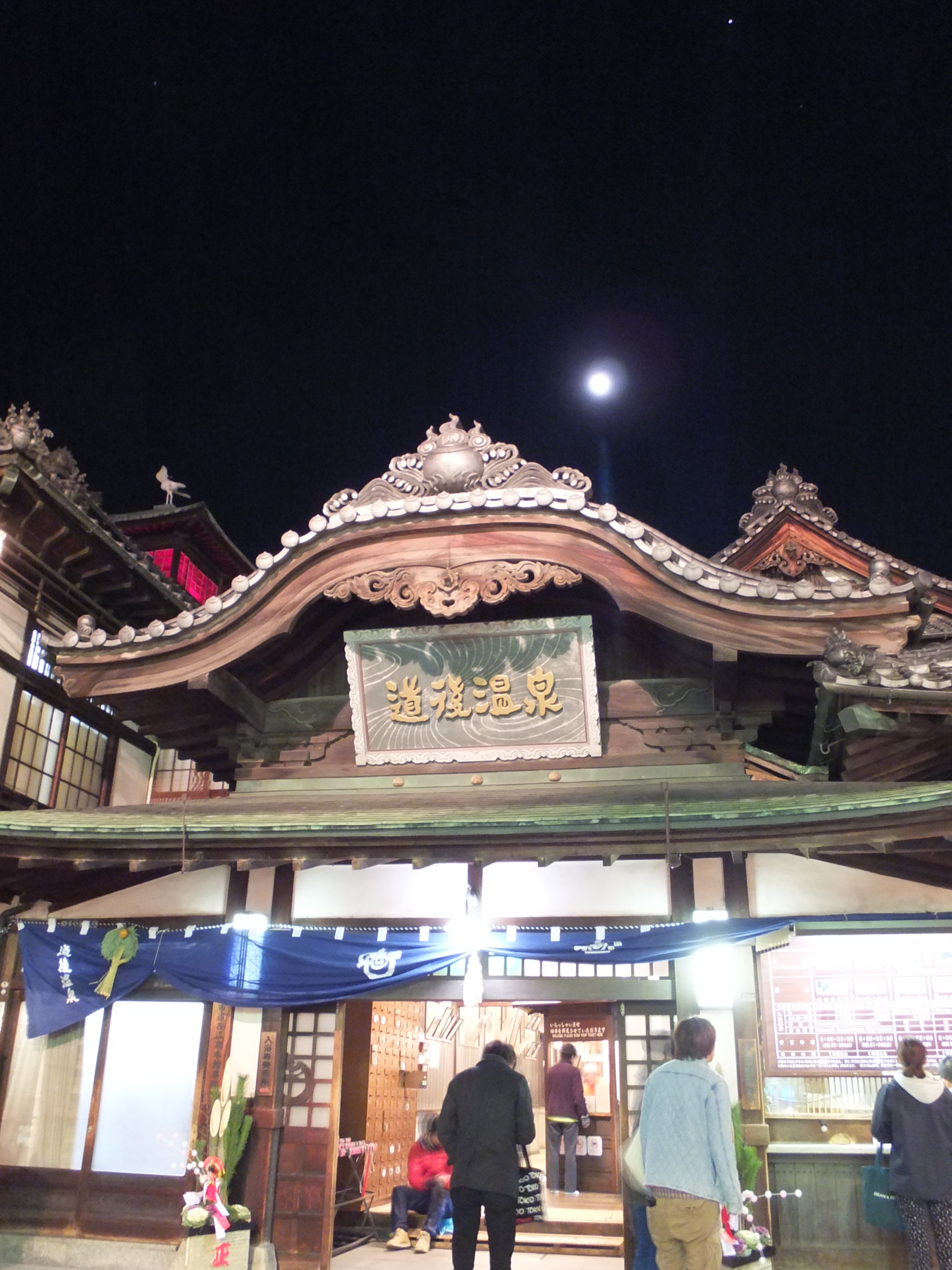 The judge for English haiku is Canadian David McMurray, a professor of the International University of Kagoshima's Department of International Culture, and the author of "Haiku Composed in English as a Japanese language."
The city lives up to the Haiku Capital nickname with many haiku features in the city. Haiku can be mailed at special boxes around the city, and there are haiku carved into stones called kuhi at various locations. There are even trams displaying haiku on them.
To better enjoy the world of haiku, a Matsuyama Temples and Castle Walking Tour is available. The tour will be accompanied by a multilingual guide — an English guide will be available from March 1 — and a haiku instructor to explain the city's connection with haiku.
Three haiku bars — Hoyaken, The Bar Caravan and WBGO — will also be open from March 1. The bars allow visitors to drink haiku-themed alcohol, eat local delicacies, learn how to write haiku and discover other things to help them enjoy the poetry.
For more information about the Matsuyama Temples and Castle Walking Tour with an English Guide, use the QR code below.